Concrete-look Surfaces - Application Styles by Danlaid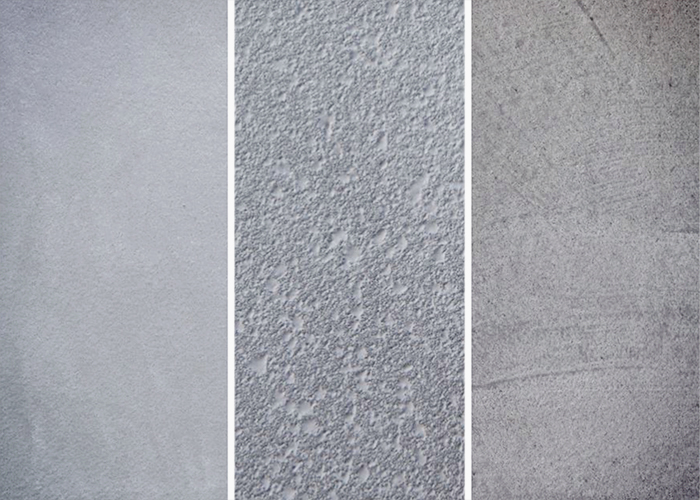 Application style matters! This is all the same product - X-Bond in Dusk - but how it was applied gives wildly different results! The first panel is hand-trowelled seamlessly, the second is sprayed on for a mineral finish, and the 3rd has been sanded back for a more industrial look.
For a modern concrete look that can be applied onto walls, floors, and even joinery - look no further than X-Bond. See our website for more information - www.danlaid.com.au.
Danlaid Contracting Pty Ltd Profile
Vic: (03) 8514 6300
Qld: 1300 363 151
43 De Havilland Road, Mordialloc, Vic, 3195