Single-part Access Covers & Frames for Martin Place by EJ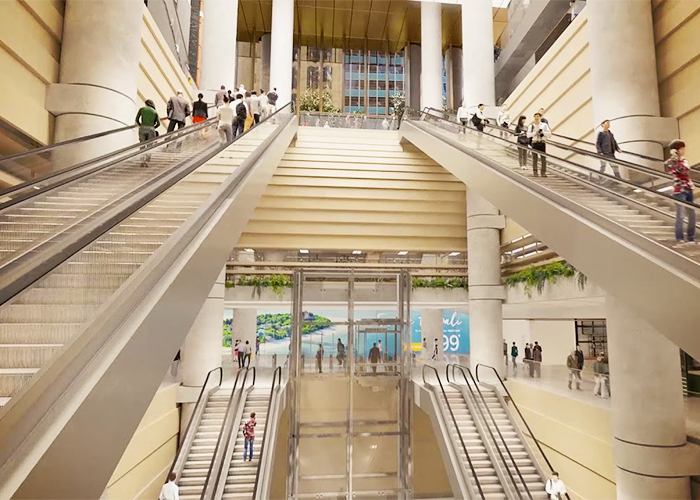 Sydney Metro
Keeping People Moving
As cities try to relieve traffic congestion, there is a greater push for using public transport. To cater for the increase in commuters, upgraded public transport is needed. Sydney's Martin Place in the CBD will undergo a $378.6 million construction which will deliver the new Sydney Metro railway station as well as commercial buildings, pedestrian connections, and retail space. The Martin Place Station will feature two entrances and connect public transport users to the city and southwest line upon its opening in 2024.
Like many of the metro upgrades taking place in Australia, this comes with the need for quality building products. EJ has been working with the project's architects, engineers and prime contractor for the past 9 months to help with the design of access covers for the various complex underground networks.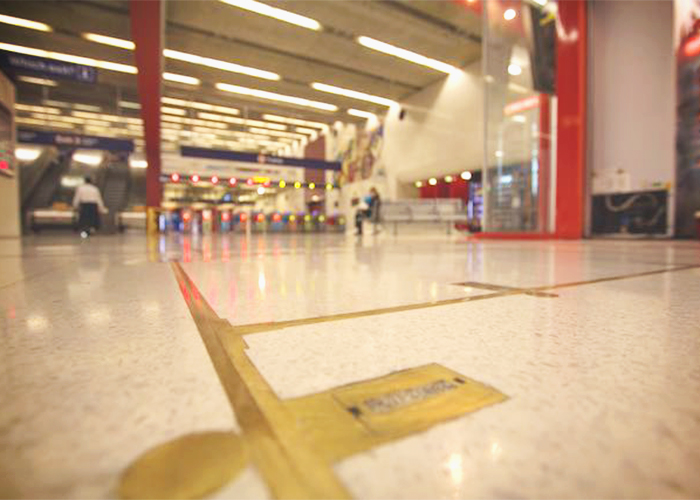 The scale of the Martin Place Station will require numerous single-part covers & frames; as well as large multiparts for high voltage electrical vaults and the trench covers for full access along the critical distribution lines. And with a high-class interior, brass edged decorative covers, and frames have been specified to help hide the underground services.
EJ assembles all multiparts, trench covers, and brass or stainless-steel edged covers in our Australian assembly operations in Brisbane, Sydney, Melbourne, and Perth. EJ believes local assembly helps our clients by providing the quickest service levels and the best quality products.
Simon Bottomley, General Manager for EJ in the Asia Pacific, says; "I remember, back in 1991, building all the brass edged covers with Dad in our old Northgate factory (a northern Brisbane suburb) for the Southbank Parklands construction after EXPO 88.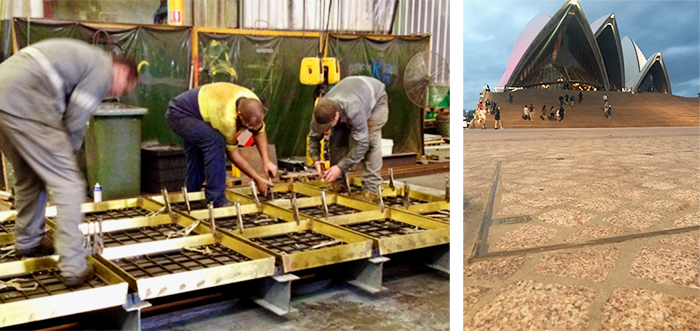 "I was taught that you need to be very precise with this type of assembly work as the products are going into highly aesthetic areas; they need to look good and do their job well."
EJ has an impressive track history of these complex infrastructure projects; many with decorative edged covers:
Sydney Opera House foreshore upgrade.
Southbank Parklands, Brisbane.
Chinatown Mall, Brisbane.
SunCentral CBD, Sunshine Coast.
Sydney International Airport Terminal.