Low-voltage Sub-floor Ventilation Systems from Envirofan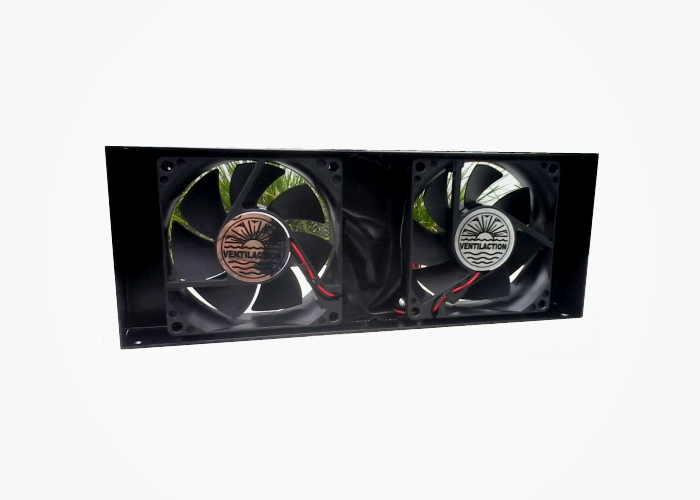 From installation, Envirofan sub-floor ventilation systems are very easy to install. They are a 12 volt system which means any one can install them. Firstly, they will not get electrocuted and their no need to install ducting in 70% of cases.
The solution, the Envirofan system is placed at the source of the problem. So if the musty smell is present in a room near a perimeter wall, install the Envirofan in a TC (terracotta vent) at that point. If it's in an internal room, perhaps ducting can be installed to the problem area, or, better still, a EF5MA can be installed by removing one brick in the internal wall in the sub-floor area to draw the humid air out at 2.75m³/min toward the Envirofan (which is installed on the external or perimeter wall to complete the airflow cycle via an extraction process).
Please bear in mind that that air cannot be sucked out of a sealed box, so supply air has to be drawn into the Envirofan system from existing passive vents - preferably from the north or west as this is where the dry air is present. This is the ideal scenario but sometimes may not be possible in every situation. However, any fresh air that is ingressed into the sub-floor area and extracted through the Envirofan system has to be better quality than air that just remains stagnant in the sub-floor and going nowhere.