BAL FZ Flame Zone Roller Shutters in Production at Rollashield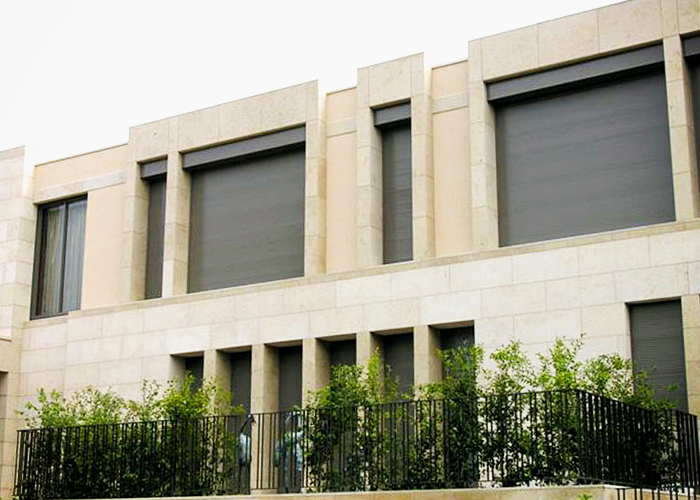 Your exterior roller shutter experts, Rollashield Shutters are proud to announce that their BAL FZ flame zone roller shutters are currently in production. The Sydney company boasts an exclusive range of roller shutters purpose-designed, tested, and compliant with AS 1530.8.2(2018).
Roller shutters are no longer just a security measure against unwanted access to your house. Today, and in response to Australia's devastating fire seasons, Rollashield Shutters are proud to present the only roller shutter on the market that can add utmost fire resistance to your most valuable asset. These CSIRO certified BAL FZ roller shutters boast a stainless steel makeup and the ability to protect your windows & doors from the spread of fire. Not only will they prevent the excess heat of fire from damaging the glass of your windows, they also resist the strong winds and burning debris that can wreak havoc on these vulnerable points of entry.
A BAL FZ flame zone roller shutter has the potential to save your home in the unfortunate case of bushfire. For more information regarding these shutters by Rollashield Shutters, visit www.rollashieldshutters.com.au today.