Australian Contemporary Art - Celebrating 26 Years at SOHO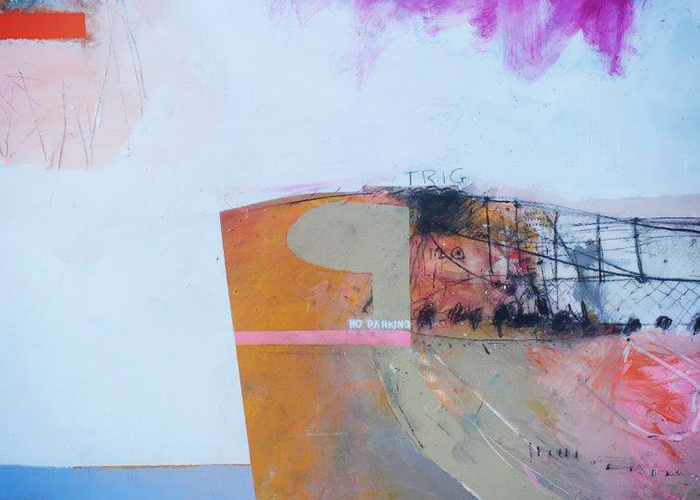 SOHO Galleries Sydney Celebrating 26 Years
Presenting Australian contemporary art.
Paintings, sculpture, wall relief, works on paper, art framing. Gallery space is complying with COVID-19 social distancing protocols.
150 Edgecliff Road, Woollahra: Weekdays 10-5pm, and Saturdays 11-3pm.
710 Military Road, Mosman: Tuesdays to Saturdays, 10-5pm.