Stainless-steel Plumbing for Dolphin Stadium by Stoddart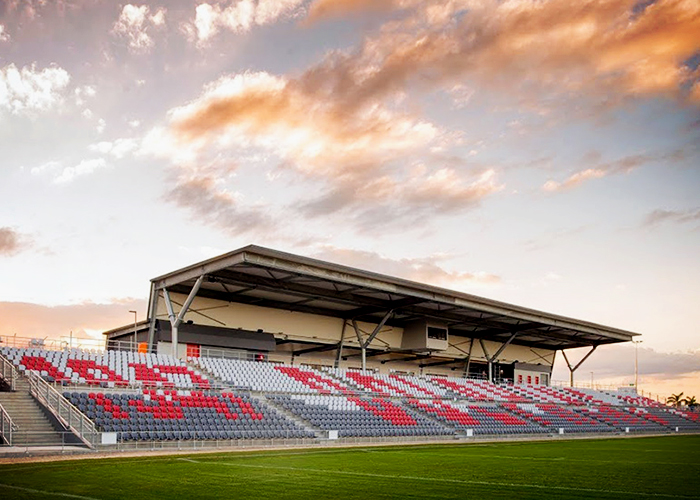 Trusting their excellent credentials and history with various customers around Australia, Stoddard was specified yet again for the supply of stainless steel plumbing. This time, it was for the Dolphin Stadium renovation in Redcliffe, Queensland. A stomping ground for local sports teams and a host facility for multiple pre-season NRL matches, the owners and architects in charge decided to expand its seating capacity to 11,500 as well as improve its comfort spaces for the expanded crowd.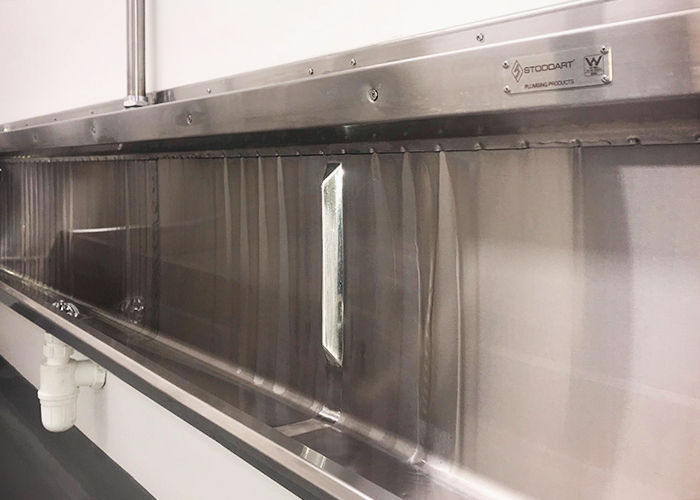 Stoddard customised several wall-hung urinals as per the Dolphin Stadium's requirements. The team made sure that these stainless steel plumbing solutions are durable, hygienic, and most of all, high-resistant to corrosion or unsightly vandalism for a long service life. Made of the finest stainless steel, they are also designed for minimum maintenance and maximum water efficiency. This project has earned great feedback and satisfaction not only from the owners but also the end-users.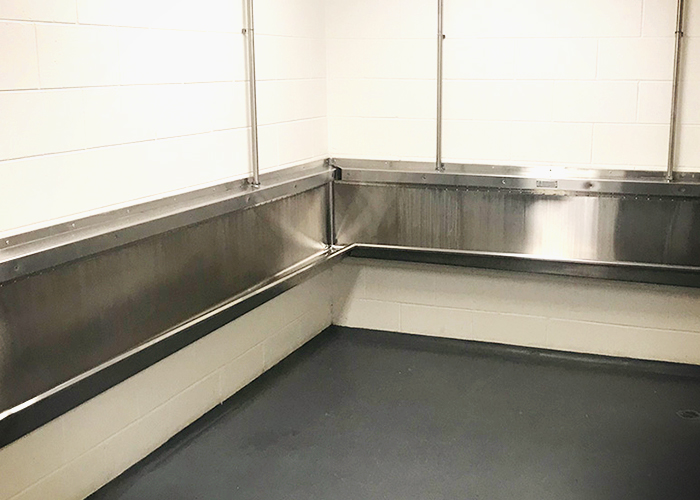 For more information, visit www.stoddart.com.au today!