ecospecifier setting eco-priorities on timber and wood products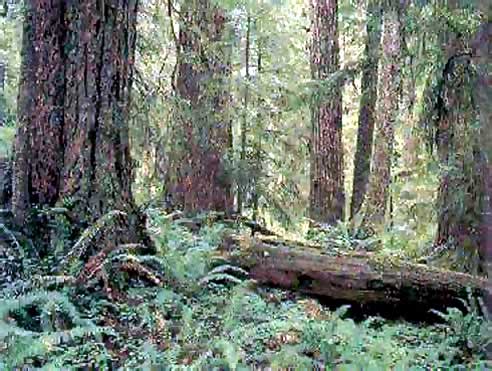 Forest management practices, particularly with regard to protection of biodiversity, remains as the most significant wood products sustainability issue. Plantation management is coming under increasing scrutiny, as are related silvicultural issues such as the use of genetically modified tree crops.
The use of wood products has the potential to lock carbon and save energy consumption relative to many other materials, however many wood products today are composites or use synthetic chemicals in their manufacture or fixing which have their own environmental loads, for example preservatives toxicity in disposal.
The sustainability of forest management in many areas of Australia and overseas continues to be subject to vigorous scientific and community debate. Many imported tropical timbers are sourced from uncontrolled illegal logging in Asia, although it is almost impossible to track currently. The 2001 State of the Environment Report found that in Australia many biologically significant ecosystems had not been protected under the Regional Forest Agreements and that the efficacy of forest management prescriptions remained to be determined. Major conservation groups remain concerned that Australia's conservation reserve system is not adequate and that forests are being significantly degraded through logging practices. Government and Industry consider the Regional Forest Agreement (RFA) process to have delivered a comprehensive reserve system and resource security to the industry.
A principle emerging issue for specifiers is the development of third party certification schemes including the Forest Stewardship Council and Australian Forestry Standard, which seek to provide greater confidence in claims of sustainability. Both offer Chain of Custody Certification, providing commercially for the first time a paper trail for timber from the point of extraction to point of sale.
A principal barrier to the future reuse or recycling of wood products, an essential characteristic of any sustainable material, is the use of adhesives and other non-mechanical fixing techniques often preventing reuse or recycling.