Thermomass' green building insulation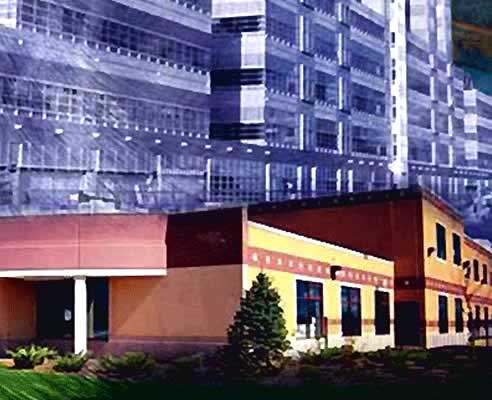 Buildings are a significant part of our natural environment. Owners now realize that responsible construction involves insuring that each new design should make every attempt to reduce pollution and provide a healthy environment to work and live in.
The Thermomass building insulation system can make a substantial contribution toward that goal of 'green building'.