Uponor multi layer composite pipe system from Hunt Heating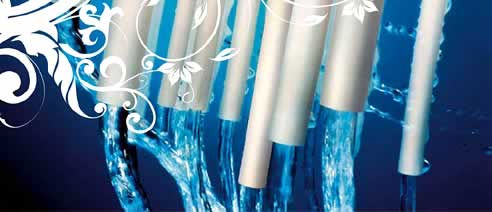 Uponor is a leading international supplier of plumbing and heating systems for the residential and commercial building markets. With an annual production of more than 100 million metres of pipe and millions of metal and composite fittings, Uponor markets the comprehensive MLCP system in more than 60 countries worldwide today.
Quality, service and environmental friendliness and key objectives in the development process. The system consists of in-house produced composite pipes and fittings that fit perfectly together. Uponor can be used for radiator systems, floor heating and mains water supply.