Giacomini heating valves from Hunt Heating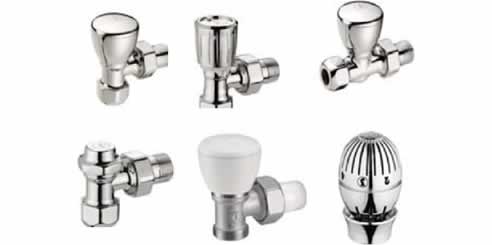 The world's most successful valves; Heimeier, Pintossi and Giacomini quality and ratability in German and Italian engineering. Operate your hydronic heating system to optimum levels using the large variety of thermostatic and regulating valves and accessories.
Giacomini was founded by Alberto Giacomini as a small workshop manufacturing brass taps. Since the beginning the effective philosophy of the company has been constituted by modernisation and innovation. These hallmarks allowed Giacomini to expand to main foreign markets and introduce itself as a leading European competitor.
In 1955 the company moved to San Maurizto d'Opaglio in a new 1500 square metre shed.