Pintossi hydronic heating valves at Hunt Heating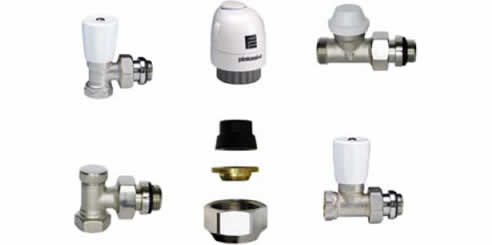 The world's most successful valves; Heimeier, Pintossi and Giacomini quality and ratability in German and Italian engineering. Operate your hydronic heating system to optimum levels using the large variety of thermostatic and regulating valves and accessories.
Pintossi regulating vales are double regulating valves. The valves are fitted with an internal setting adjustment whereby the required flow rate is preset and cannot be accidently increased, thus upsetting the balance of your system. All regulating.
Valves are standard BSP thread with ½" valves also available with 690 connectors.