Eco-friendly Clinicfloor textile carpets from Sherwood Enterprises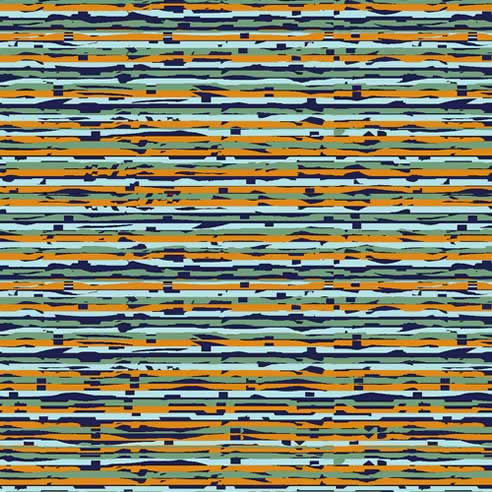 Have you heard of Clinicfloor the new low pile, unique, horizontal, nylon constructed, textile, needlepunch quality carpet? In over 40 designs plus 400 colourways and at down to earth pricing to stretch and ensure you achieve more for your investment dollar.
In the 21st Century we seek resilient healthcare floorings that today leave as small as possible carbon footprint and so sustainability, recycling/reduction of waste, use of biodegradable inks are all paramount to develop in a healthcare/education flooring. Nonwoven has pursued and developed a horizontal, not vertical, needlepunch carpet that acts like a hard floor surface like Vinyl, Laminates, Linoleum, Ceramics but with a textile feel and warmth.
Clinicfloor therefore combines the advantages of a textile floorcovering and hard floors and is certified EN1470 Number 30-053 extreme use in contract flooring. This amazing unique horizontal textile needlepunch carpet is tested/approved to the following classifications ensuring the feature and benefits in Health/Aged Care & Education facilities.
Wear, antistatic, rubbing resistance, thermal resistance, tendency to soil, sound absorption, emission of toxic gases, fire approval - AUS/NZ9239-1 Clinicfloor is tested & approved to the following hospital tests;
Water resistance.
100% urine removal.
Blood stain removal.
Zero bacterial survival.
Slide of stretcher beds.
Drying time.
Bleach.
Antiseptic effects.
Clinicfloor natural latex rubber backing (Fortsupplex) is in accordance with testing ageing test, wear test after ageing, compression resistance, loss of weight under static load, suitability for wheel traffic, delamination test, degree of comfort. The secret to Clinicfloor is it is a complete flooring product - NO UNDERLAY is required. The first phase of 30 overlapped horizontal 100% nylon layers of mechanical binding and the eco-friendly usage of 24 layers of recycled polyester as an underlay to the first phase in construction with finally a third phase a Natural eco-friendly latex rubber backing to provide acoustics and underfoot comfort and ease of transport/installation.
Clinicfloor utilizes finishing treatments like Teflon a superior repellency that individually creates an invisible shield around the nylon fibers so your flooring stays healthy and long lasting - Clinicfloor is antimicrobial.
Importantly - Clinicfloor is a 100% recyclable, sustainable product thus biodegradable inks are utilized and emission of toxic gases tested and approved according to ASTM-D5116-90.
So now you have a choice in health and education flooring!