La Rochere Glass Blocks from Obeco Glass Blocks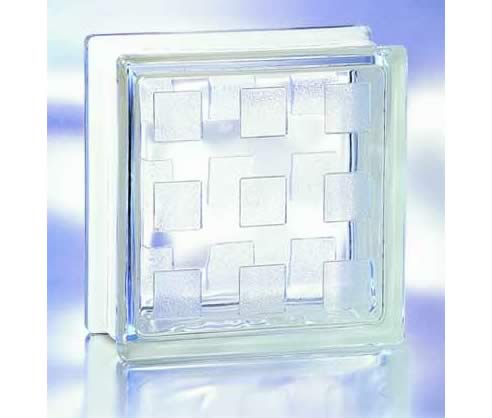 Obeco Glass Blocks are now importing their premium and technical glass blocks from the long established French producer La Rochere.
This follows the closure of the two German manufacturers Solaris and Weck that Obeco has imported since the early 90's. There are now no glass blocks made in Germany which was once our main source.
La Rochere holds ISO-9001 certification producing high quality glass blocks in full conformity with the latest European standards EN-1051-1:2003 which supersedes the old DIN-18175.
These Class 1 blocks allow a dimensional tolerance of max. +/-1.00mm only and are not greenish/blueish or grey but an ultra clear tint resulting from its low iron oxide content [Fe203] of 0.0017%.
The CSIRO has assessed the La Rochere fire testing data and Certificates for the various Fire Ratings and have issued Assessment FCO-2779 that details the available ratings of -/60/-, -/90/-, -/120/-, -/60/30 and -/90/60. These blocks are now in stock.
Part of the same CSIRO Assessment is the Obeco installation Specification which establishes their simple system of installation using an aluminium frame.
La Rochere Glass Blocks are now available in depth through distributors in all states - contact Obeco for details.