Recycled Parquetry Flooring from Antique Floors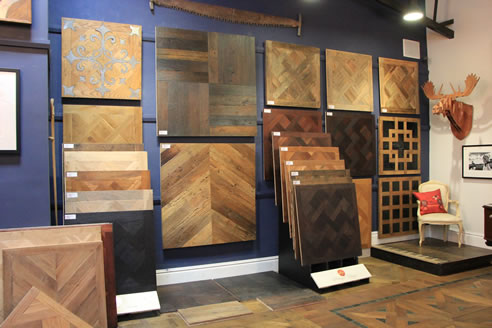 "Recycled and Timeless Parquetry"
With the rustic charm of a French farmhouse, the new range of recycled parquetry from Antique Floors delivers an enduring and distinctive timber floor. Timeless as well as being salvaged timber, it is available in Chevron, Herringbone and Square on Square.
Oversized and custom finished in natural oils, this rustic parquetry is another addition to the distinctive range of products by Antique Floors, adding to the reputation of the Antique Floors Showroom at Rozelle as the most beautiful flooring showroom you will ever see.
Antique Floors in Sydney continues to deliver beautiful and distinctive timber floors.