CNC Machining of Plastics with Allplastics Engineering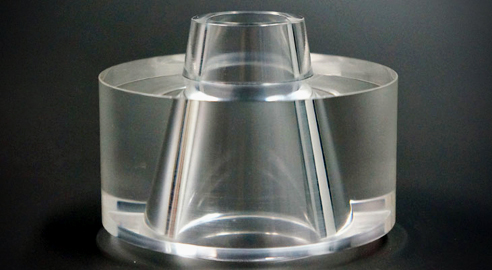 Allplastics Engineering has been involved in the precision machining of plastics since 1974.
We offer an extensive range of engineering plastics such as Acetal (Delrin®), Nylon, PTFE, HDPE, Polycarbonate, Acrylic, ABS, Polypropylene, Polyurethane and offer high performance plastics such as PEEK, Ertalyte.
We offer CNC Turning and CNC Routing Services for prototypes and production runs.
In addition, services such as polishing, diamond edge polishing and gluing are offered for your finished project.