Designer Ceramics: Manufacturing Ceramic Wall Tiles in Australia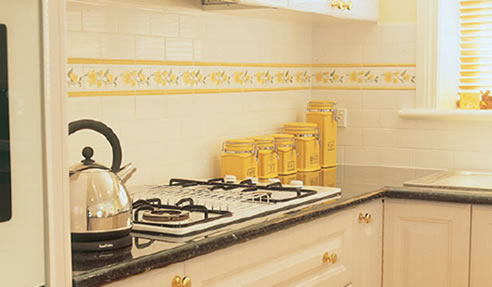 Ceramic wall tiles made in Australia possess beneficial qualities such as aesthetically appealing designs, durability, and high performance. Because certain standards need to be met in order for products to qualify for mass production, the roster has been narrowed down to the best companies that made the cut. Old English tile manufacturer and supplier Designer Ceramics is one of these companies.
Designer Ceramics have been handcrafting periodic tiles since 1951. Originally manufacturers of various ceramic components, the company decided to limit their product offerings and focus on mastering the craft of producing period border wall tiles.
Designer Ceramics' Range of Products
Focusing on period tile designs which are inspired by the Victorian, Edwardian, Art Deco, French Provincial and Contemporary eras, their border wall tiles exude eclectic elegance and nostalgic luxury.
Victorian and Edwardian Wall Tiles
Victorian and Edwardian wall tiles by Designer Ceramics feature romantic floral patterns in maroon, green, brown, and ivory colours. These make perfect bathroom wall accents that can enhance the look of the area.
Featuring geometric patterns in bold colours, this range is ideal for clients whose sense of style is leaning towards the more artistic and eccentric side. They make great accents for kitchen splashbacks because of the pop of colour it provides.