Composite Noise Barrier Sheets: Sorberbarrier and Sorberfoam from Bellis Australia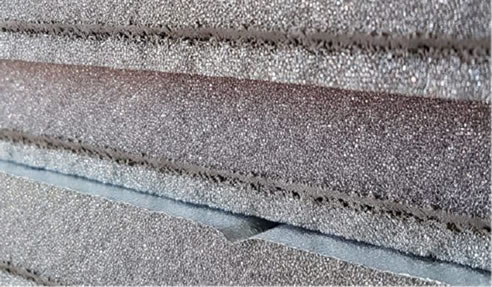 Bellis Australia is the exclusive distributor of Pyrotek Sorberbarrier and Sorberfoam composite noise barrier sheets in Australia. For more than four decades, Bellis Australia continues to provide integrated solution services including acoustic insulation, thermal and cryogenic insulations, customised sheet metal fabrication, fireproofing and electric heat tracing for high-risk commercial and industrial applications.
Precarious noise can impair the ability to hear critical instructions and warning signals. The installation of acoustic insulation materials is one way to mitigate accidents and hearing loss, as it minimizes the noise coming from huge machinery and other industrial equipment. Consequently, composite noise barrier sheets are essential to improve and ensure workplace occupational health and safety.
Composite Noise Barrier Sheets: Sorberfoam
Sorberfoam is a next generation combustion modified acoustic foam, designed to provide high noise absorption in a broad frequency range.
Traditional acoustic foams use unencapsulated mineral fibres which tend to disintegrate from hydrolysis and overexposure to hot, humid and acidic conditions. The early deterioration of traditional acoustic foams also means their ability to control noise is compromised prematurely.