Integrated Electric Heat Tracing for High Risk Applications in Australia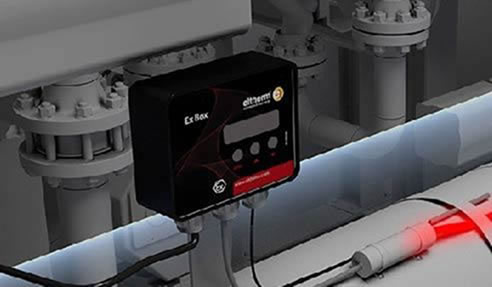 Bellis Australia, one of the longest running industrial service contractors, is no stranger to integrating turnkey solutions for electric heat tracing in high risk applications. With over three decades of involvement in the LNG and petrochemical industries, Bellis Australia is able to provide clients with a deeper understanding of the work processes, requirements and specifications.
Bellis Australia has partnered with international industry leader, Eltherm, to provide enhanced quality services and outstanding technical innovation for integrated electric heat tracing applications. Aside from the LNG and petrochemical industries, electric heat tracing systems are also suitable for the other chemical processing, power generation, and concentrated solar power.
What is the Groundwork for Integrated Electric Heat Tracing?
Proper control of liquid media temperature is a fundamental part of high risk industries, such as the LNG and petrochemical sectors. In dealing with large quantities of hot or cold liquefied gas, integrated electric heat tracing systems are used simply because passive insulation is not enough to maintain media temperatures.
Integrated electric heat tracing works by maintaining or raising the temperature of pipelines or vessels where the liquefied gas runs through or stored. While maintaining media temperatures is the general function of a heat tracing application, it is designed for freeze protection and process maintenance.