XY Adjustable Hinge Set from Brio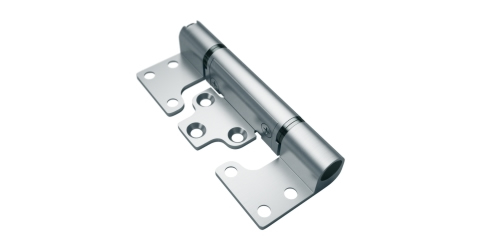 Brio launches their XY Adjustable Hinge
Brio's adjustable hinge set, XY is ideal for French door applications as the innovative design allows quick installation of the discreet, surface mount hinges on timber and aluminium panels while providing easy vertical and horizontal adjustment without removing the door.
Reducing the adjustment to only 2 planes means the compression between panel and weather seal is unbroken so systems can maintain energy-efficient performance. The XY hinges are available in multiple finishes with a choice of cast alloy for 50kg applications and stainless steel for 100kg.
Hinge sets can also operate with Brio's exterior folding system Weatherfold in either top hung 4s or bottom rolling 5c installations.
02 8718 6718
C5, Regents Park Estate, 391 Park Road, Regents Park, NSW, 2143