Revit Handrail Railings File Available from Intrim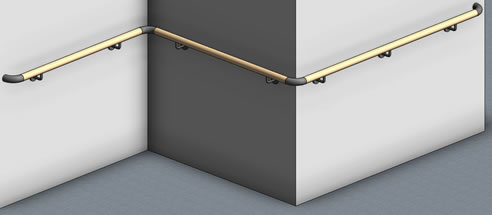 Intrim have created Railing Revit files for our ConnectaRail, Hospital Handrail and Wall Protection to make drawing and specifying these systems easier.
Each particular railing type has recommended clearances & heights to take the guess work out of their application for compliance.
No more wasted time trying to draw in complex Railings - we have done the hard work for you.
Download file now https://intrimmouldings.com.au/revit-downloads/