Acetal Machined Plastic Components from Allplastics Engineering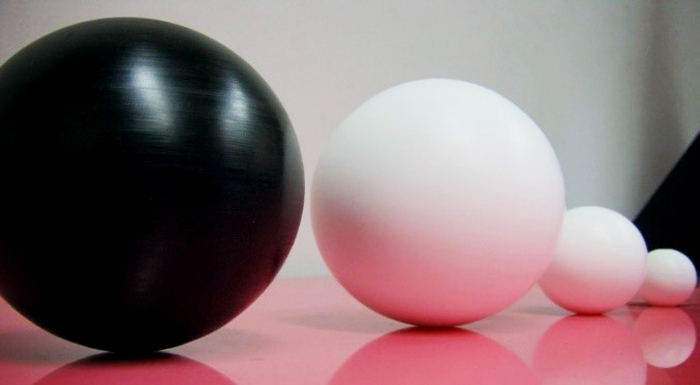 Acetal Machined Components
Allplastics Engineering division offers Acetal (Delrin) sheets and rods as well as precision machining service for many industrial, engineering and material handling applications.
Acetal is a hard engineering plastic with high tensile strength and rigidity, excellent machining ability and versatility of application. Acetal has creep resistance and is resistant to hydrolysis, strong alkalis and thermo oxidative degradation. Acetal is suitable for use in components where exceptional strength is needed for above average temperature or moisture levels.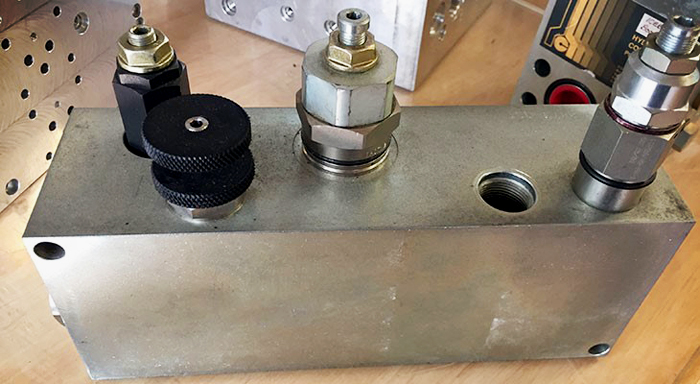 Features:
Excellent Corrosion resistance.
Excellent creep and wear resistance.
Excellent dimensional stability.
High lubricity.
High resistance to organic solvents.
High tensile and flexural strength.
Long term stability.
Outstanding abrasion resistance.
Recyclability.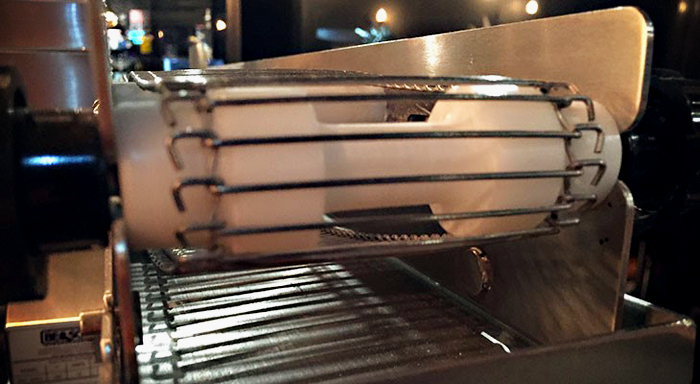 Sheet Sizes:
Size (mm):

1000 x 610.
2000 x 610.
2000 x 1000.
3000 x 610.

Thickness (mm): 3-100.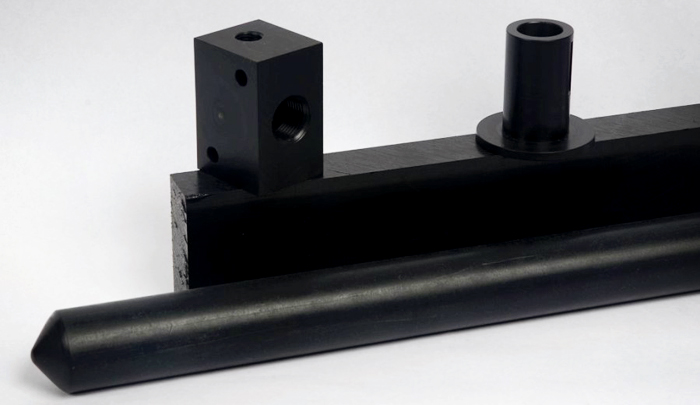 Applications and Functions:
Automotive application.
Bobbins.
Bushes in car washing equipment.
Conveyor parts.
Electronic parts.
Food machinery components.
Rollers.
Washers.
Telephone components.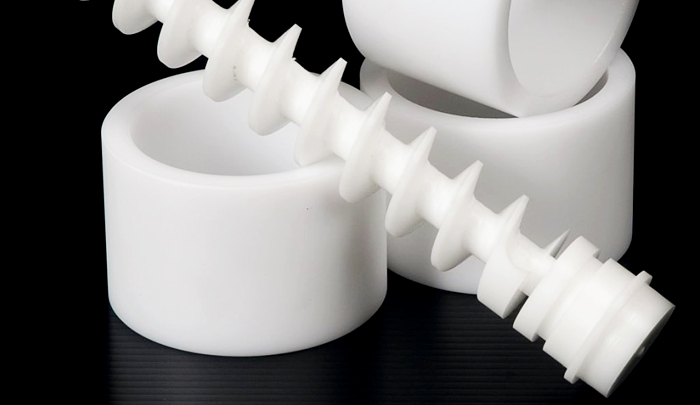 Acetal Rods:
Lengths (m): 0.25 - 3.
Diameter (mm): 8 - 300.
Colours: Natural, Black.
Visit www.allplastics.com.au for more information on Acetal Machined Components today.