Why Consider Waterproof Mastic Adhesive Products from Bellis?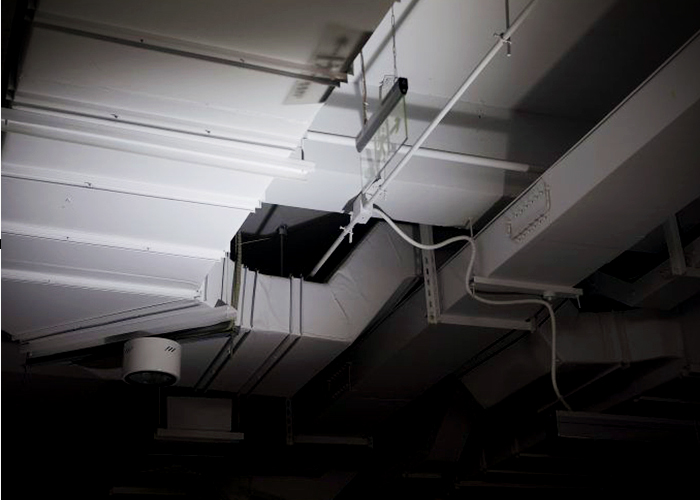 Bellis Australia is a licensed distributor of Foster waterproof mastic adhesive products in Australia. In stock are antimicrobial coatings, mould resistant coatings, disinfectants, sanitizers, and relevant accessories.
The presence of humid or warm air causes the growth of bacteria or mould in heating, ventilation, plus air conditioning systems, and with greater impact on failing systems. If left unresolved, it can affect not just the odour of the indoor space but can cause health problems for people breathing in the contaminated air. In response, Bellis recommends the use of waterproof mastic adhesive products to disinfect and protect ducts from unwanted agents.
Some of the most popular mastic adhesive products include:
Foster 40-20
A water-resistant formula designed to prevent moisture, bacteria, and mould build up, improving air quality plus keeping the ducts easy to clean and maintain. This fungicidal and mould protection is applied in both internal and external HVAC systems like pipework, walls, or ceilings via brush or airless spray.
Foster 40-80
A full-strength dilution formulated to protect ducting materials from germs, viruses, and fungi that risk the integrity and performance of the equipment if not prevented. It easily adheres to porous, semi-porous, or non-porous substrates, with a particular application on ceilings and pipework. It is also used to disinfect surfaces such as doorknobs, tables, countertops, faucets, and more.
Foster 40-51
A water and mould resistant coating that is more durable than the Fosters 40-20 and 40-80. It is commonly used in places where mould can easily flourish like commercial, residential, hospital, and school buildings. It also effectively adheres to brickwork, metal, or HVAC ducts because of its excellent strength.
Fosters 252
An excellent waterproof mastic adhesive product that binds common insulation materials to other surfaces; Applied on surfaces such as metal, concrete, timber, or plasterboard. Flexible enough to withstand temperature extremities, preventing surface failure or cracking.
Learn more waterproof mastic adhesive products. Visit www.bellis.com.au today!