Heat Pumps for Hydronic Heating or Cooling from Hunt Heating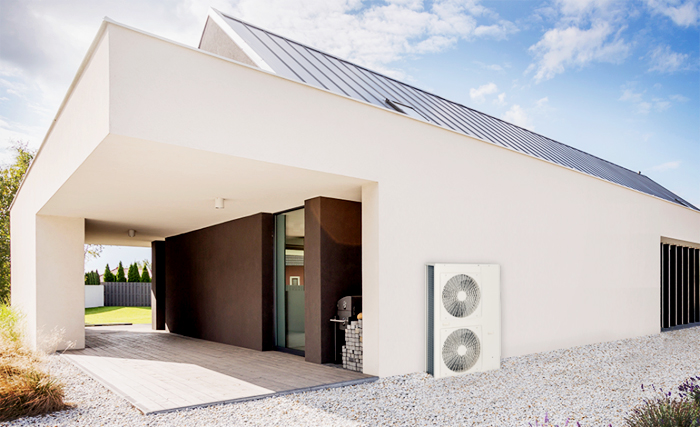 Heat pumps at work
Heat pumps, the perfect energy transfer solution for year round comfort, but how do they actually work? The heat pump unit draws energy into the system from the external environment - this energy is extracted from a source such as water, the ground or most commonly the air, and is then transferred to the homes hydronic system.
From here it is circulated through radiator panels, underfloor pipework or fan coil units. Many heat pumps are reverse cycle meaning they can either heat or chill water giving the option of a hydronic heating or cooling system, ensuring efficient comfort throughout the whole year.
Want to know more? Visit www.huntheat.com.au.