Round Glass Block Pavers Sydney from Obeco Glass Blocks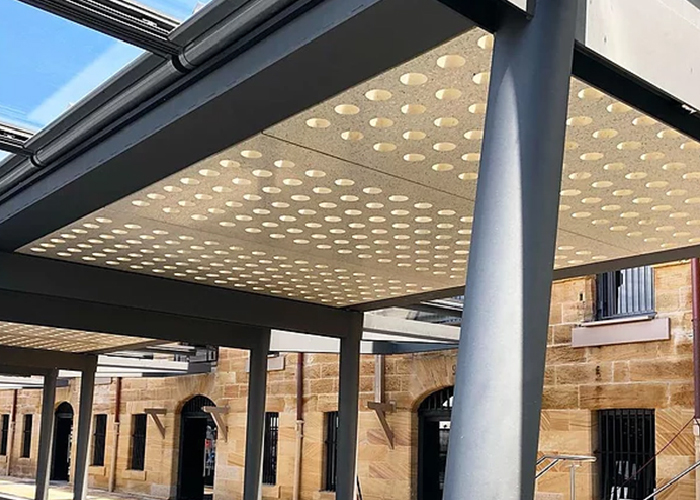 Obeco Glass Blocks is a premier brand of choice when it comes to the supply and installation of sophisticated glass blocks for a range of applications. The team stocks all materials needed to complete any project, regardless of whether for residential or commercial use.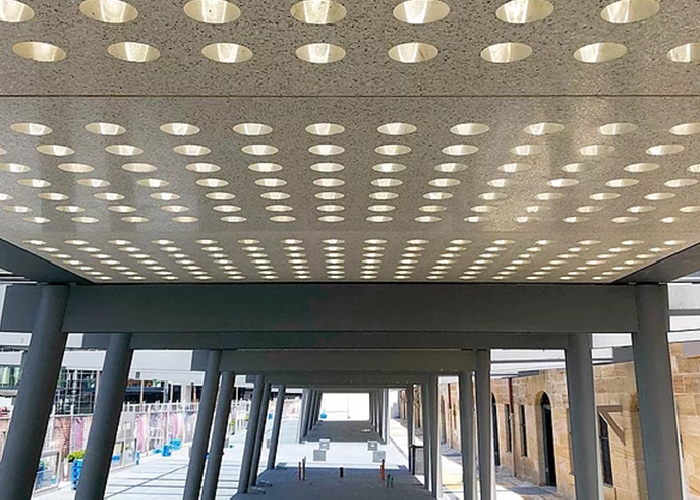 One of the most popular glass blocks is the French-made La Rochere Glass Blocks, offered in a variety of patterns and with features for different purposes. Recently, La Rochere P12.60 round pavers were installed in the newly constructed awning in front of the heritage-listed Campbell's Stores at The Rocks, Sydney. To establish a warm connection between the awning and the surrounding sandstone buildings, the round glass block pavers used were precast in a warm-toned concrete mix. A comfortable ambience is achieved through the natural light that passes through the glass blocks.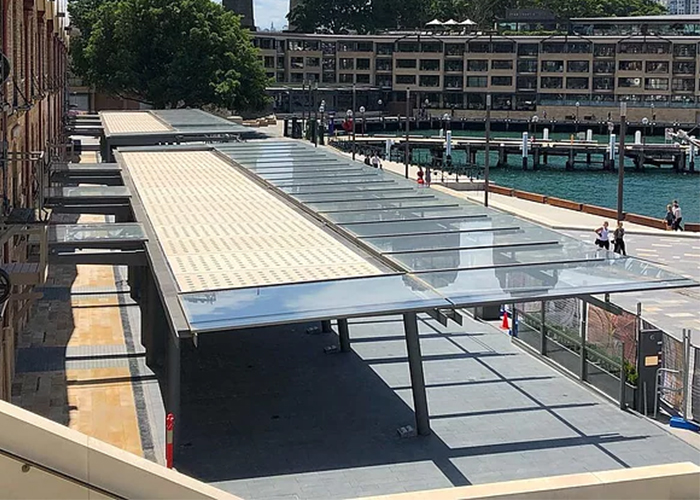 Head on over to www.obeco.com.au for more information on Round Glass Block Pavers in Sydney.