A Complete Guide to High-Strength Insulation from Bellis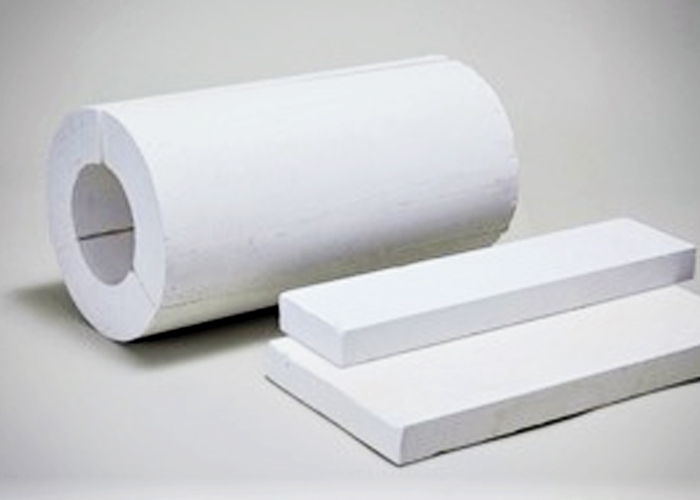 Bellis Australia is an expert in and Australia's number one supplier of insulation products like Rockwool, Aerogel, and nitrile rubber, as well as popular high-strength Perlite insulation. For over three decades, the company has garnered a prolific range of insulation options and a high-quality reputation for their supply of only the finest solutions sourced from renowned manufacturers all over the world. Their involvement in both local and multinational projects has received commendation, which has become the foundation of their strong partnerships with engineering firms and chemical engineers across the country.
Bellis Presents Perlite High-Strength Insulation
Perlite high-strength insulation is one of the highly sought-after insulation solutions from Bellis. It comprises pre-formed, high temperature, moisture-wicking insulation composed of expanded Perlite, a non-crystalised and inorganic volcanic glass with high water content. It contains tiny air bubbles accounting for a very low thermal conductivity in a wide range of temperatures and pressures. It is also non-combustible, non-corrosive, and will not easily shrink or warp, ensuring an insulation solution that will last for years.
Reinforced with a high-strength fibre, Perlite insulation is remarkably effective in insulating systems running up to 650°C (1200°F). Perlite high-strength insulation is especially suited to high-temperature piping and equipment in industrial processing or power generation facilities.
Bellis can assist their customers in the installation of Perlite high-strength insulation. They have a large pool of skilled and qualified workers that can perform your insulation installation. Operating with a WHSE (Welfare, Health, Safety and Environment) Management Plan, the team ensures little to no risk throughout the process.
Book a consultation with Bellis Australia to learn more about Perlite high-strength insulation. Visit www.bellisaustralia.com.au today.