High-Performance Fibreglass Insulation Accessories from Bellis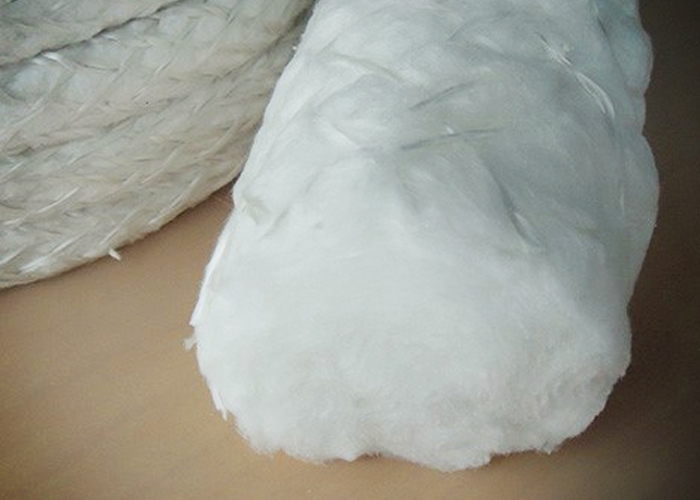 High-performance fibreglass insulation accessories are staples in insulation projects today. Fabricated using recycled glass fibres, they are among the very few organic insulation accessories available that are entirely sustainable, from composition to use. Industry leader, Bellis is an acclaimed supplier of high-performance fibreglass insulation accessories in Australia. Sourced only from renowned manufacturers, local and international, these accessories have shown promising resilience and exceptional performance that significantly helped customers complete insulation projects within allotted time or budget limits and without sacrificing quality. This has instilled confidence in several specifiers across the country and has made Bellis the standard name in the supply of high-performance fibreglass insulation accessories.
Fibreglass insulation accessories vary in shape, size, and thickness, each with different roles to fill. High-performance fibreglass insulation accessories from Bellis include;
Fibreglass Insulation Rope - Lightweight but high-strength rope lagging based on a textured glass fibre core and enclosed with a fibreglass yarn braid. It is considered an effective asbestos alternative, used for a range of sealing and heat insulation applications.
Fibreglass Cloth - A specialised cloth insulation made of bulk split fibres or continuous strands of glass. Sold in standard roll size, although custom sizes are also available on request to suit specific needs.
Fibreglass Tape - Commonly used to cover holes affected by extreme thermal temperature or wrapping electrical cables.
Fibreglass Tadpole Tape - A woven fibreglass cloth featuring a cover and a core, sewn with a high-temperature thread to secure a high-standard seal and insulation performance. Cover materials are made of high-temperature tapes that are pre-sized or slit to meet the required dimensions of the finished fibreglass tadpole tape.
All fibreglass insulation accessories are fabricated with quality and performance in compliance with BCA requirements for insulation. For more information, contact Bellis or visit www.bellis.com.au today.