Optimum Thermal Protection with Aerogel Insulation from Bellis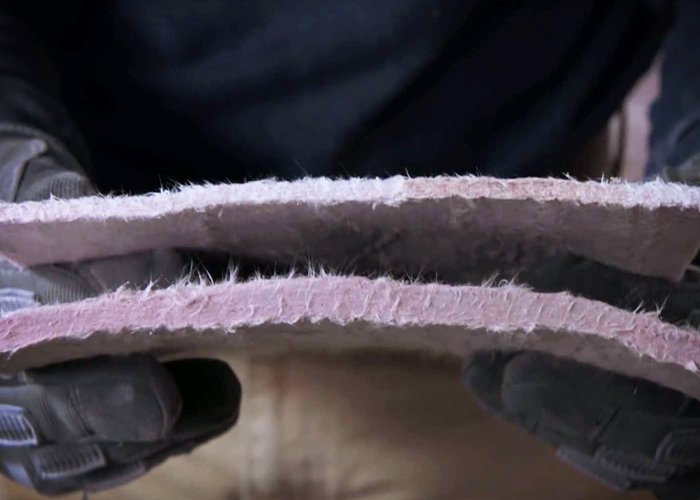 Bellis Australia is an authorised distributor of Aspen Aerogels, a leading energy technology company who pioneered the finest thermal insulator in the world - Lightweight Aerogel Insulation. Bellis supplies the most sought-after Aspen Aerogel products to industries that require extreme thermal protection such as oil, gas, LNG, or resource processing, as well as power and general industries throughout Australia.
Aspen Aerogels lightweight aerogel insulation solutions are packed with properties that determine their superior insulating strength. Foremost, they feature silica aerogel, which is derived from a gel consisting of a gas component instead of liquid. Once the liquid has been extracted, the gel is converted into a low-density solid via nanopore with a volume consisting of more than 90% of air. Since silica and air are both known as poor conductors of heat, they produce the ultimate insulation that is not easily matched.
Pyrogel XTE
Fabricated for use in high-temperature applications, serving as the first line of defence against the most common insulation problem, Corrosion Under Insulation (CUI). The use of this hydrophobic material prevents moisture ingress and buildup; while it repels liquid water, it allows water vapour to pass through the insulation so the asset will remain dry. Different from other high-temperature materials, Pyrogel XTE is 2-5 times thinner, hence is easier to cut and form, benefitting applications with complex shapes.
Pyrogel XTF
Pyrogel XTF is an enhanced version of Pyrogel XTE, reinforced with additional passive fire protection properties compliant with the most stringent fire protection standards. This lightweight aerogel insulation protects assets from hydrocarbon pool-fire for up to 4 hours and jet fire up to 2 hours.
Cryogel Z
Unlike Pyrogel XTE and XTF, Cryogel Z has been developed to address insulation needs for assets under sub-ambient and cryogenic conditions. This hydrophobic product has been integrated with a factory-installed vapour barrier, which increases its resistance to moisture transfer on each layer. Once installed, Cryogel Z can help pipeworks, vessels, and fittings to overcome insulation problems under harsh conditions like temperature cycling and frost heave. The installation process requires extensive care to ensure that cold spots will not form and moisture ingress is effectively prevented.
For more information regarding optimum thermal insulation by Aspen Aerogels from Bellis, visit www.bellis.com.au today.