Modern Metal Cladding: Aluminium Versus Stainless Steel from Bellis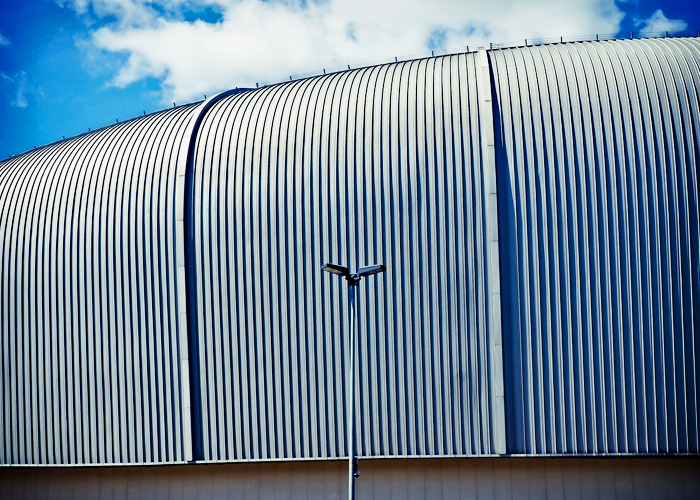 Modern metal cladding has continued to dominate the architecture and building industry. This is due to its ability to match almost any facade design without sacrificing the durability or performance of a cladding system. Furthermore, the quality of modern metal cladding is consistent with the ever-changing architecture and building codes in Australia. This is a total win for architects and specifiers since the cladding will always remain aesthetically significant and quality compliant with building standards for years to come.
For over three decades, Bellis Australia has been the go-to company for modern metal cladding. Top of the bill are the two most popular metal-based galvanized and protective facade materials: aluminium and stainless steel.
Aluminium
Aluminium is a staple choice for metal cladding because of its ergonomic trademarks. It is lightweight, affordable, durable, and recyclable. It is also known for its resistance to moisture, saline, solvents, and other corrosive agents for facade longevity versus premature degradation or rusting.
Working with aluminium is easy and practical. Weighing considerably less than most metals, transport and installation on site are done faster. Due to its melting point, aluminium is also flexible to shape or mould to physical forms, for a cladding solution featuring curved and irregular surfaces. Furthermore, re-smelting of aluminium can be done throughout its lifetime, significantly cutting down the amount of waste sent to landfill.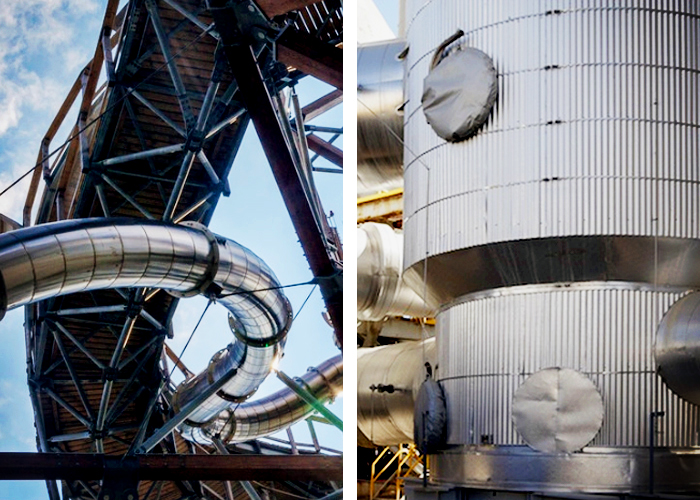 Stainless Steel
Stainless steel provides a lasting, unique, and polished exterior at an affordable price. Unlike aluminium, it has a lower degree of malleability hence is less likely to bend, warp, or deform especially if subjected to extreme force or heat. It also has an excellent self-heating and anti-corrosive nature. When scratched, cut, or drilled, or starting to wear down due to abrasion, an invisible layer of oxide will naturally reform to make the metal look smooth and glossy again. Facades enveloped with stainless steel cladding will remain as aesthetically pleasing as the day it was installed, reducing the need for additional maintenance.
Your team of experts from Bellis offers complete assistance surrounding modern metal cladding, from decision making to purchase and actual installation. For more information, head over www.bellis.com.au today.