Stainless Steel Plumbing & Building Products from Britex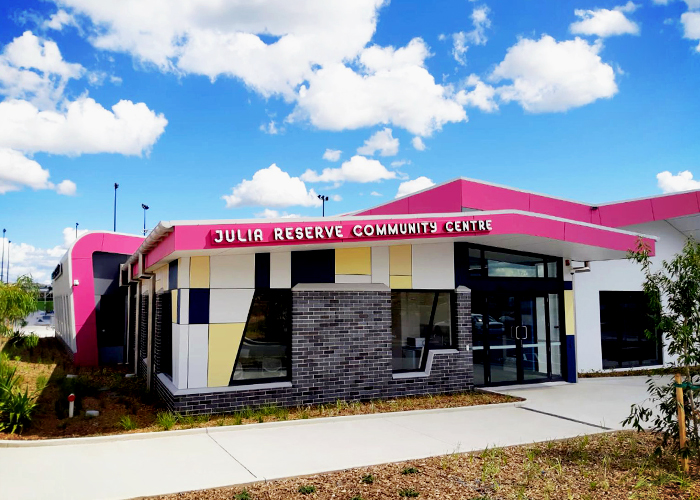 Located in Camden Council's Oran Park, south-west of Sydney, the new Julia Reserve Community Centre provides spaces for meetings, conferences, local businesses, and private events, as well as indoor and outdoor performances.
The Community Centre features a complete fit out of easy to install Britex Stainless Steel BenchTech products, as well as a number of plumbing and building fixtures.
See the full Case Study here: www.britex.com.au.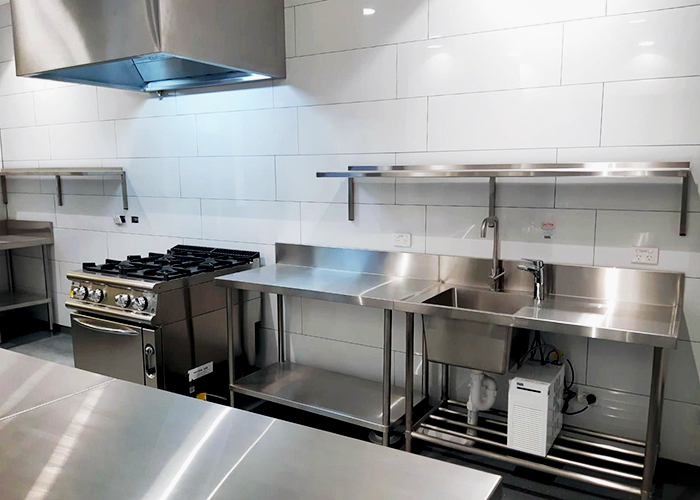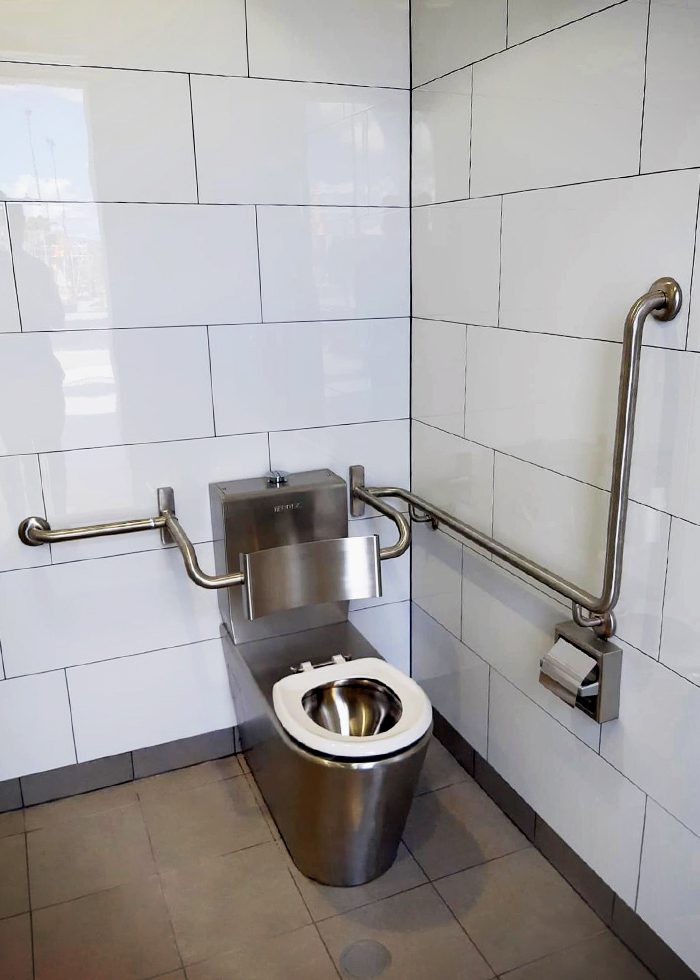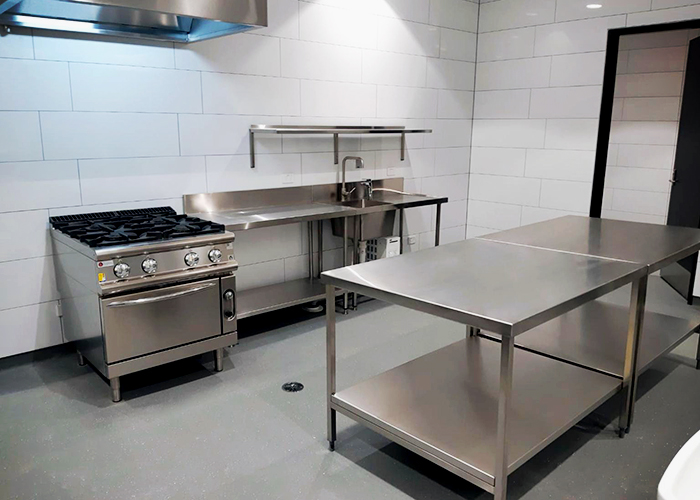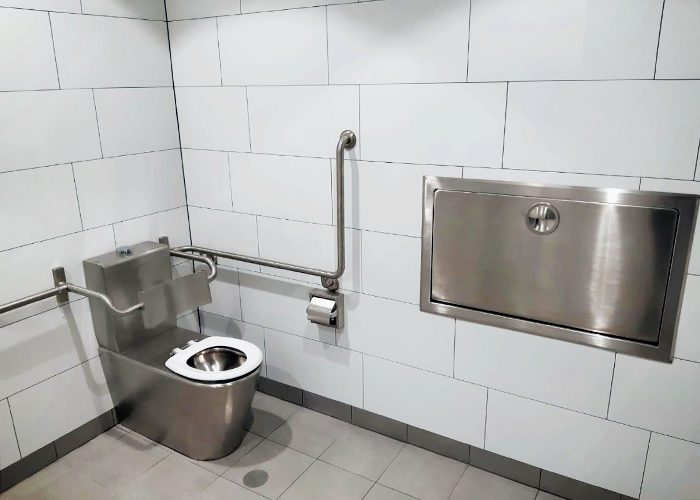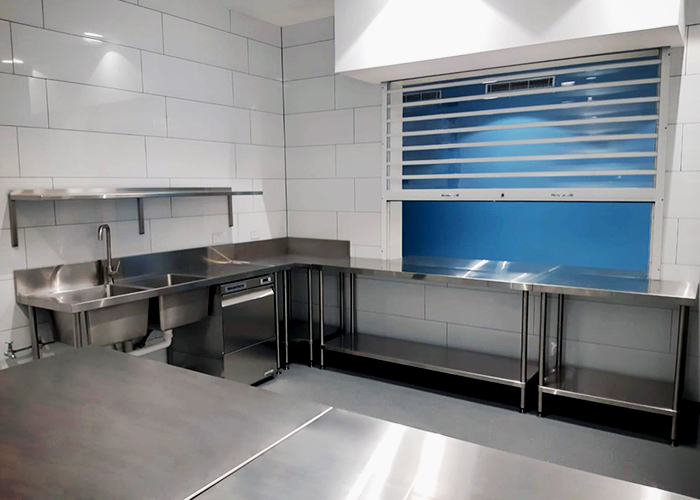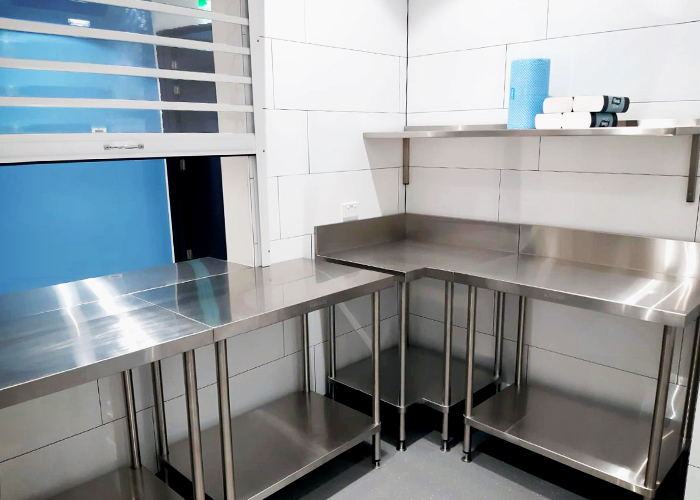 1300 764 744
Britex Place, Mirra Court, Bundoora, VIC, 3083