Dual Point Locks for Exterior Folding Doors from Brio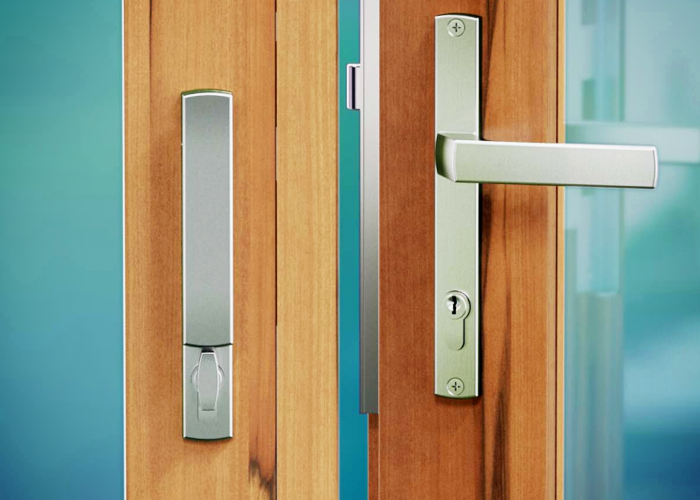 Brio's latest generation of 286 Dual Point Locks proves that exterior folding doors can be elegant, practical, as well as safe and secure from unauthorised access. Developed with quality in mind, they feature a stylish, secure single action handle with simple 180° operation, activating a 25mm throw to lock doors securely at the top and bottom.
The dual point lock is ideal for exterior folding doors made of timber or aluminium panels. Aluminium panels are integrated with a ø12mm stainless steel "D" tip, or plastic capped 512 flush bolt equivalent, while timber panels are secured with a cleat made of stainless steel bar for ultimate tensile strength. This intelligent design is concealed inside the aluminium stile or in the edge of a timber panel, resulting in an accurate and high security performance in a neat dressing.
Brio's 286 Dual Point Locks complement their 288M matching lever furniture, which operates with any 85mm centre lock. Learn more by heading over www.brio.com.au today.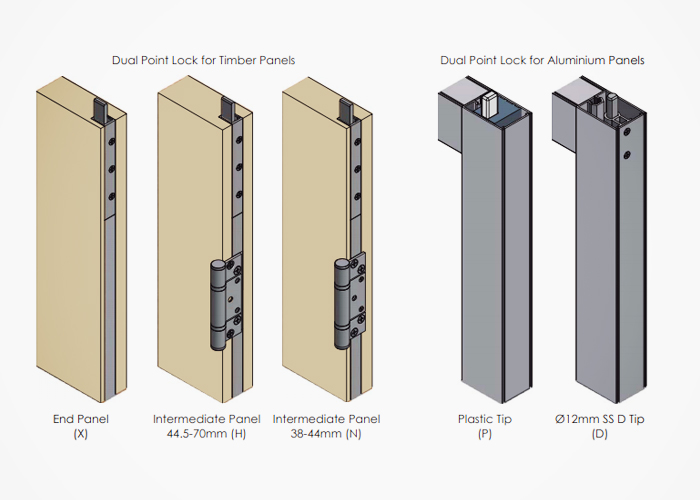 02 8718 6718
C5, Regents Park Estate, 391 Park Road, Regents Park, NSW, 2143