Window Furnishings for High Ceilings from Forest Drapery Hardware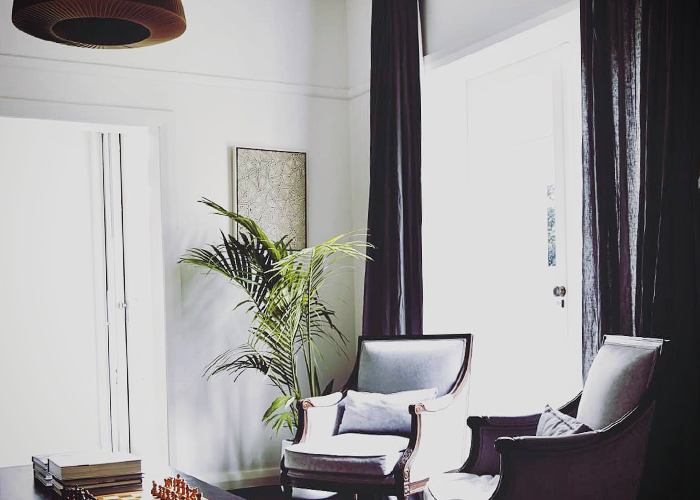 Forest Drapery Hardware showcases their elegant 28mm CRS, a high-quality window furnishing solution that complements the style and needs of high ceilings. There is no need to overspend on purchase and installation; the 28mm CRS weighs only 460 grams per meter hence is easy to install and use. Furthermore, it can be conveniently curved and reverse curved by up to 20cm.
The 28mm CRS window furnishing is offered in standard colours such as white, bronze, antique, inox, black, and gold. For increased aesthetic value, Forest Drapery Hardware has integrated the use of the finest aluminium rods, which can be chromated, powder coated, or anodised. This reduces the risk of premature flaking or peeling, keeping your window furnishing in good condition for years to come.
Pictured is the elegant 28mm CRS window treatment for Inside Edge. These lovely window furnishings are distributed via retailers all over Australia, with each unit backed by a 10-year warranty from Forest Drapery Hardware. Visit www.forest-drapery.com.au today for more information.