Mezzanine Design & Manufacture with Hopleys Fabrication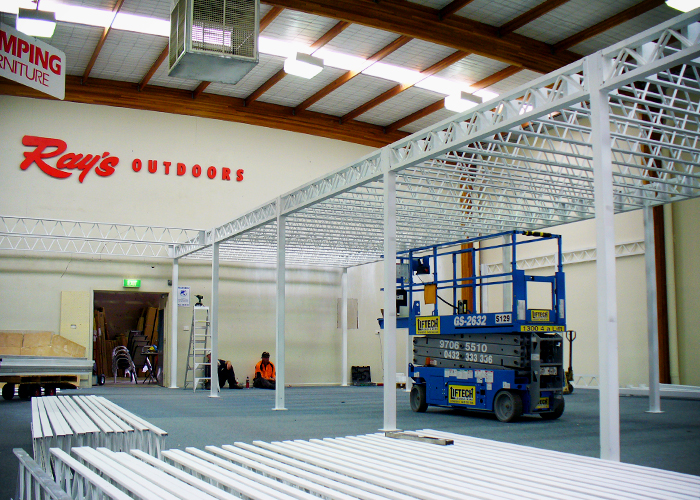 Take your building project to the next level with comprehensive mezzanine design and manufacture by Hopleys Fabrication. The addition of a mezzanine floor is an excellent way to utilise your vertical space. They are ideal for older homes with high ceilings or large commercial facilities looking for additional office or storage space. Hopleys Fabrication are your team of experts when it comes to mezzanine design, engineering, installation, and certification. The Melbourne company can produce all manner of mezzanine solutions including fixed to interior wall spaces, free standing, and modular.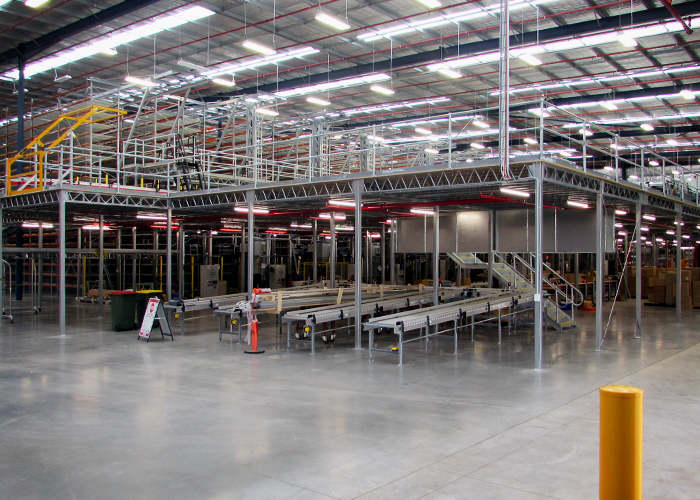 A complete range of turnkey fabrication solutions are available from Hopleys Fabrication. A division of Hunt Engineering, renowned for their high-quality engineering, Hopleys Fabrication offers bespoke sheet metal fabrication services. Proudly Australian owned and operated, no project is too large or too small, the Hopleys Fabrication team can turn your ideal mezzanine idea into reality. For more information regarding Mezzanine Design & Manufacture with Hopleys Fabrication, visit www.huntengineering.com.au today.