Raised Storage Platform Manufacture by Hopleys Fabrication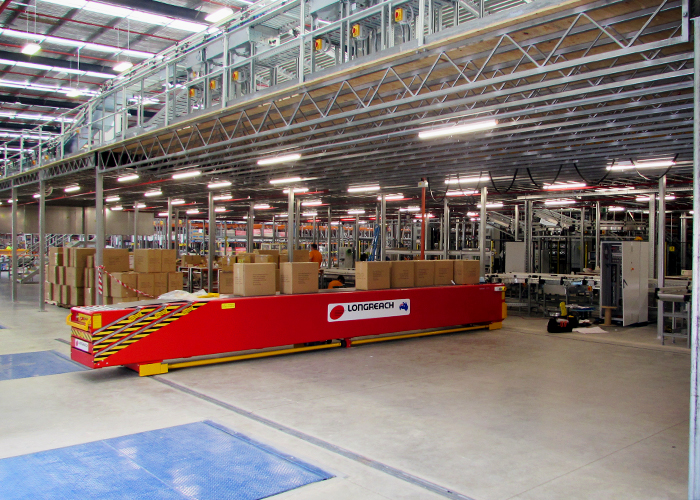 If your office or warehouse is running low on floor space, opt for a raised storage platform by Hopleys Fabrication. Older buildings and warehouses typically feature great ceiling heights making them ideal for a mezzanine floor turned into raised storage space. Complete with staircases and engineered to suit your facility, look no further than Hopleys Fabrication for the design, engineering, installation, and certification of your raised storage space. The Melbourne company are your experts in complete turnkey fabrication services where no project is too big or too small.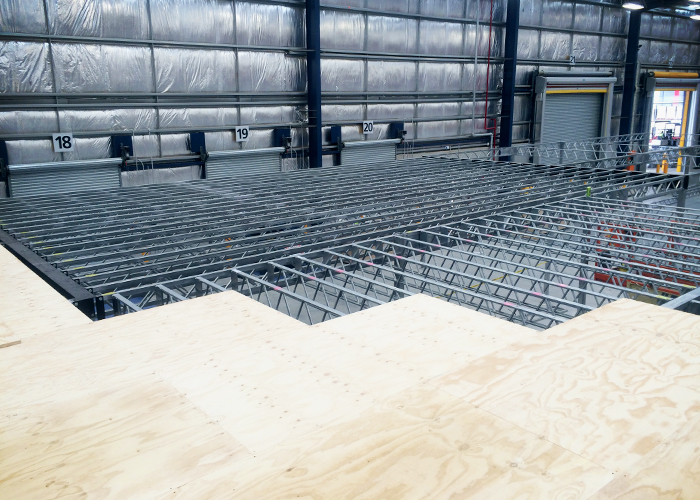 Hopleys Fabrication offers a technologically advanced alternative to timber structures with their Open Web Floor Joist System. It is ideal for raised storage spaces, mezzanine floors, and roof applications. Plus, specialising in all manner of sheet metal fabrication, you can rest assured you will receive a long-standing raised storage platform from Hopleys Fabrication. If you're not sure where to begin, simply get in touch with their experienced team and allow Hopleys Fabrication to design your ultimate raised storage platform. Visit www.huntengineering.com.au to get started.