Joist Engineering Melbourne from Hopleys Fabrication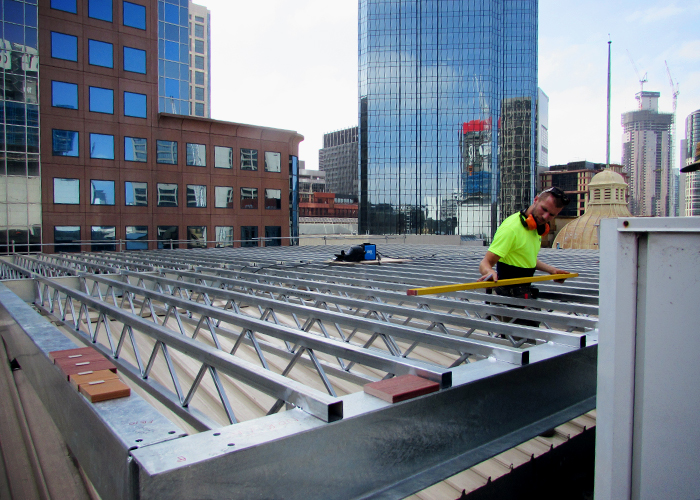 For complete joist engineering services in Melbourne and surrounds, specify Hopleys Fabrication. The Australian owned and operated company specialises in all manner of sheet metal fabrication and offers comprehensive joist solutions for residential, commercial, and industrial applications. Joists from Hopleys Fabrication are lightweight yet able to support large span floor spaces. Plus, featuring their unique Open Web Floor Joist System, you are guaranteed an innovative and technologically advanced alternative to traditional timber structures.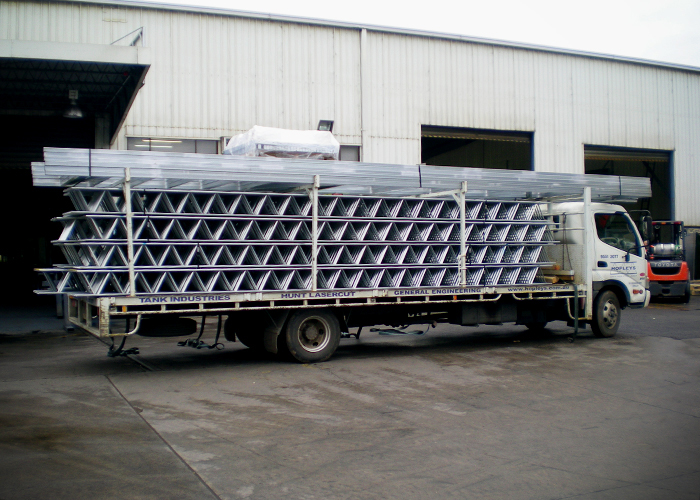 Hopleys Fabrication provides complete turnkey fabrication solutions. They are a division of renowned high-quality engineering company, Hunt Engineering. By specifying Hopleys Fabrication you gain access to their comprehensive range of fabrication services including laser cutting, guillotining, folding, welding, and rolling. Additionally, they boast the ability to fabricate any product from drawings or samples. For more information regarding joist engineering, and more, in Melbourne by Hopleys Fabrication, visit www.huntengineering.com.au today.