Anti-Slip Stainless Steel Heelguard Grates for Public Spaces by Hydro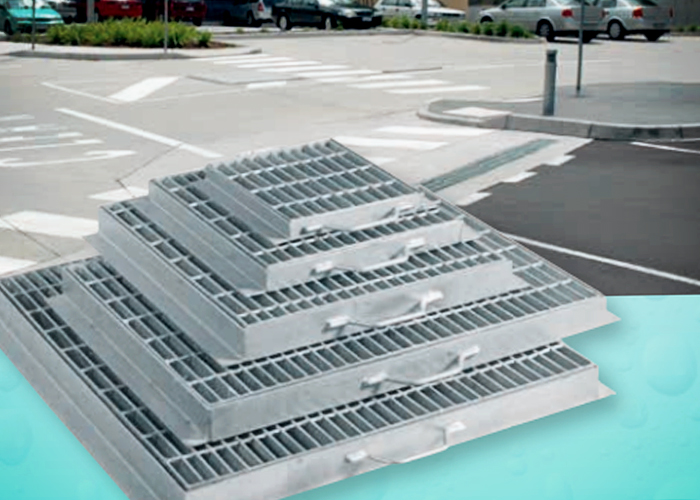 Due to their significant advantages and multiple functions, anti-slip stainless steel Heelguard grates have become a standard option for public area drainage. Water management schemes are one of the most important aspects of urban planning as it determines the safety of the public, especially in wet weather conditions like storms with a risk of flash flooding. Equally as important as the drain channels, the choice of drain grate will also contribute a lot to the quality of the water management of a public space.
If you are looking for the best drain grate solution that will exceed the needs of a public space, look no further than anti-slip stainless steel Heelguard grates from Hydro Construction Products. As a leader in their field, Hydro uses only durable, strong, and chemical resistant stainless steel in grades 304 and - popular - 316. Due to their smooth, non-porous properties, these stainless steels can resist environmental factors and harmful contaminants that can cause corrosion buildup or premature degradation. Additionally, stainless steel is highly beneficial for public spaces since cleaning and repairs do not have to take place regularly.
Hydro's anti-slip stainless steel Heelguard grates are also fitted with SureGrip slip-resistant nodules and banded ends with protective edges. This forms a non-slip surface that is easy to walk across, even if wearing high-heels. Hydro offers a choice of square or round perforated stainless steel Heelguard grates, which effectively filter accumulated water, denying debris, leaves, and other solid materials that can lead to clogging.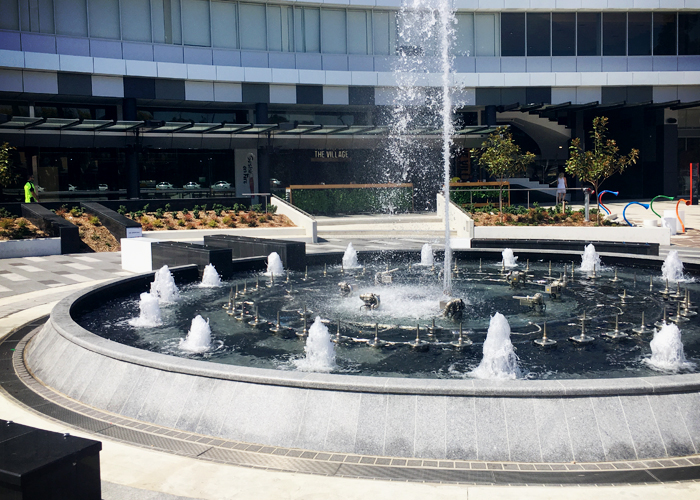 Across Australia, anti-slip stainless steel Heelguard grates have been extensively used in many public spaces. Hydro is proud to have worked on remarkable projects including the upgrade of Orion Springfield Central in Brisbane, where they supplied custom stainless steel Heelguard grates for the surround of the iconic water fountain. The team also delivered outstanding results for the redevelopment of the Narellan Town Centre, Sydney, where they supplied a range of high-performance drain channels combined with stainless steel Heelguard grates.
Learn more about anti-slip stainless steel Heelguard grates by heading over www.hydrocp.com.au today.