Premium MDF Lining Boards - VJ Board Pro by Intrim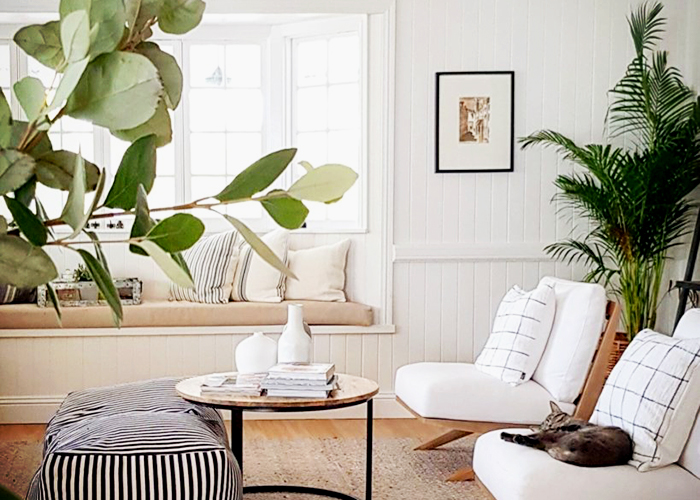 New from your team of moulding experts, Intrim are proud to announce the release of their VJ Board Pro premium MDF lining boards. Precision machined and featuring the same exceptional quality as timber mouldings from Intrim, VJ Board Pro is instead an Australian high-grade moisture resistant MDF. It provides an easy to install moulding or lining board alternative for master builders and DIY homeowners alike. It is ideal for relaxed country or Hamptons style homes seeking an easy but effective upgrade to their plasterboards.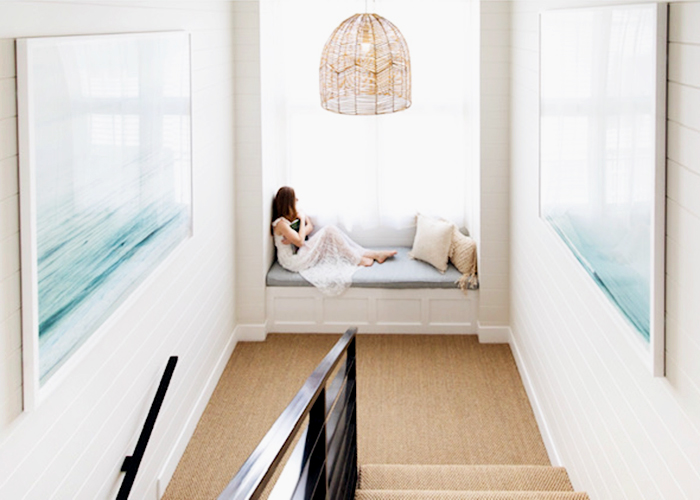 VJ Board Pro from Intrim is provided with a v-groove profile for the same classic appeal as tongue & groove lining boards. They are also coated and sealed with Intrim's quality, environmentally-friendly (water-based) Readi-coate primer so that all you need to do is paint. Intrim engineered this lining board solution with a plastic polymer tongue designed for smooth application and removal with minimal wastage. Two popular profile widths are available for specification, 100 and 150mm.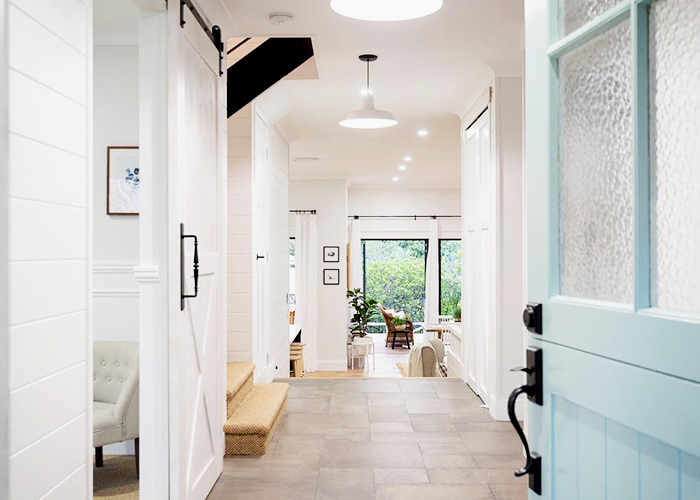 For more information regarding Premium MDF Lining Boards - VJ Board Pro by Intrim, visit intrimmouldings.com.au today.