Industrial Lifting Equipment LEEA Accredited from LB Wire Ropes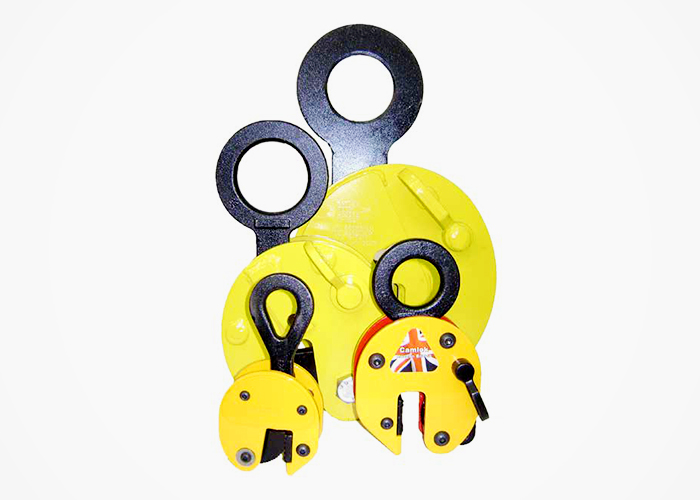 Your experts in high-quality industrial lifting and lashing equipment, LB Wire Ropes are proud to announce their full Lifting Equipment Engineers Association (LEEA) membership. Since 1962, LB Wire Ropes have grown to manufacture lifting, lashing, rigging, materials handling, and height safety products. Their comprehensive range of services include inspection, testing, repair, wire & fibre rope splicing, crane re-roping, and height safety plus anchor point installations.
LB Wire Ropes LEEA membership is a testament to their products and competencies. With a mission to raise safety standards across the industry, LB Wire Ropes boasts skilled staff and exceptional quality solutions. In operation for over five decades, the Sydney company have successfully garnered long-standing relationships with both domestic and international suppliers. For more information regarding LEEA accredited Industrial Lifting Equipment from LB Wire Ropes, visit www.lbwireropes.com.au today.