Hail Net Protection Canopies for Manheim by MakMax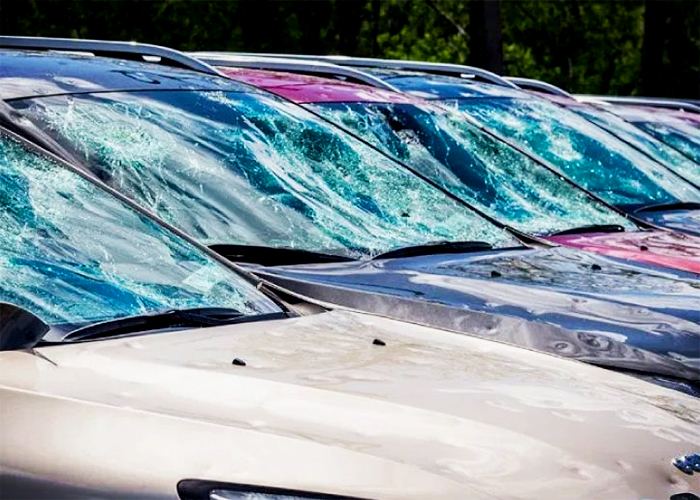 The experts in large-scale protective canopies for commercial applications, MakMax are proud to announce they have been awarded the Manheim contract. Manheim are a large truck and machinery auctioneer with sites in Sydney, Melbourne, and Brisbane. Due to hailstorms up and down the East coast of Australia in late 2018, Manheim was subject to over $675 million in property and asset insurance claims. In response, MakMax has been selected to provide custom protective canopies in order to shelter over 6,000 vehicles across all three locations.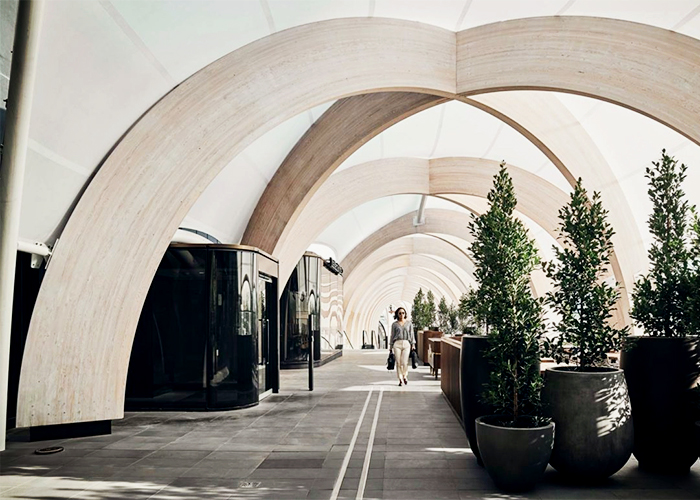 MakMax are your industry leaders in the design, engineering, fabrication, and installation of custom fabric structures. Because of this, MakMax are Manheim's supplier of choice, backed by experience in providing structures for automotive OEMs and logistics companies. MakMax boasts the ability to combine high-quality architectural design with engineering solutions that are second to none. For more information regarding Large-Scale Protective Canopies by MakMax, visit www.makmax.com.au today.