Stainless Steel Hardware - COVID-19 and Miami Stainless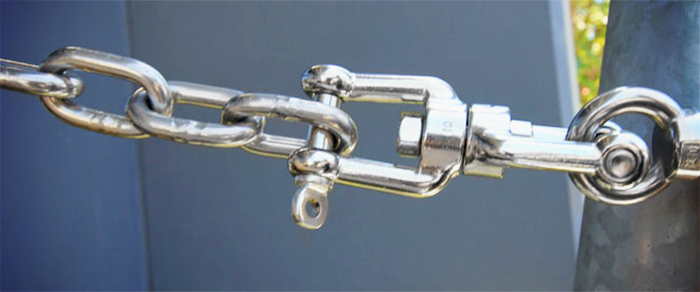 In response to the fast-changing nature of the COVID-19 outbreak, Miami Stainless would like to assure you we are doing everything we can to ensure the safety and wellbeing of our staff and customers.
COVID-19 Response
We have implemented a series of measures to protect the health and safety of our people and our visitors including implementing social distancing measures across our work areas and cancelling all customer visits for the foreseeable future. We have also decided to close our showroom. This means that we have suspended all in house sales consultations. All orders can continue to be placed by phone or online and your orders can still be picked up at the designated pick up area at the exterior of our warehouse.
We will continue to operate at full capacity in all other forms, including sales, quotations, fabrication and despatch, and we will endeavour to maintain uninterrupted supply to all our customers. For sales or advice please contact our team via email, phone, fax or online chat via our website.
We will continue to monitor and introduce additional measures in accordance with the Australian Government health advice to protect our people and maintain operations. In the meantime, we want to thank you for your continued support and wish you well during this extraordinary event.