Hearing Protection for Workers from 3M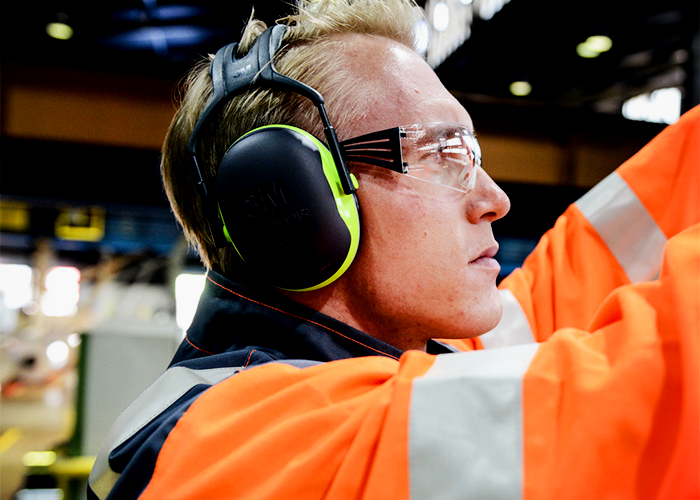 3M Centre for Hearing Conservation
Protect Your Workers from Hearing Loss
Hearing Protection must be right for you and your situation. For safety, productivity, and comfort it must reduce noise by the right amount: not too little and not too much. Want to start your own Hearing Protection program? Download 3M's Whitepaper.
3M™ PELTOR™ X Series Neckband Earmuff
Extremely lightweight, low profile earmuffs for use in high noise exposure situations. Historically higher attenuating earmuffs meant larger and bulky cups but not any more. Pairing adaptability with function, this allows workers to protect their hearing while wearing other protective headgear.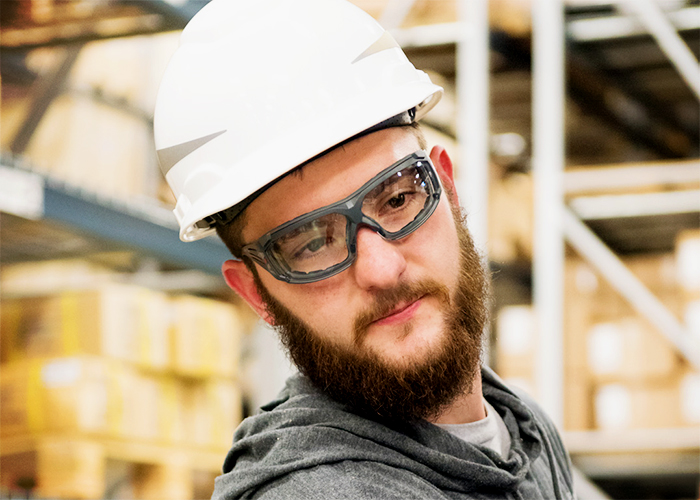 3M™ SecureFit™ Protective Eyewear
Safety glasses come in numerous shapes, styles, and are available in many different tints that serve many different purposes depending on the job at hand. 3M™ SecureFit™ range comes with a variety of features. You can choose from several lens coating options including 3M™ Scotchguard™ Anti-fog.