Decorative Paving Specialists Melbourne - MPS Paving Systems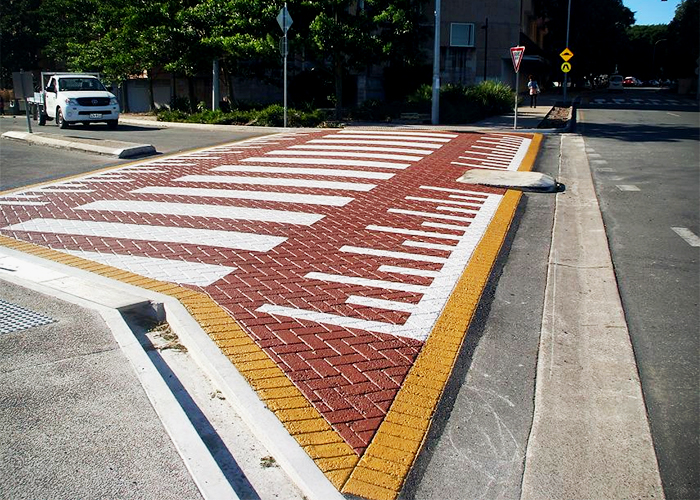 MPS Paving Systems are experts in decorative paving solutions in Melbourne and beyond. Ideal for residential, commercial, and civil, MPS Paving Systems provide beautiful, unique paving services for;
Road marking - High visibility traffic flow and safety improvement.
Pattern paving - A wide range of bespoke colours and patterns.
Permeable paving - Environmentally friendly paving.
Streetscapes - Aesthetic upgrading of asphalt and concrete.
Driveways - Stunning yet durable and low maintenance.
Interior floors - A spectacular alternative to concrete.
Asphalt coating - Spray on coatings for added colour, design, and fortification.
Outdoor areas - Mimic the appeal of bricks and pavers with increased durability.
Pebble paving - A natural solution for both indoors and out.
Your team of decorative paving specialists from MPS Paving Systems are available from design and specification through to installation and ongoing care. For more information regarding decorative paving in Melbourne, contact MPS Paving Systems today - visit www.mpspaving.com.au.