Fire Rated Glass Block Wall System by Obeco Glass Blocks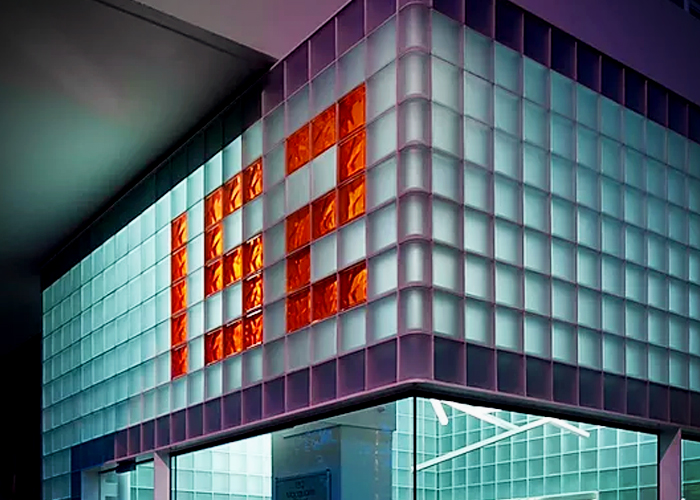 As a result of their continuous pursuit for greater technical capabilities, Obeco Glass Blocks are proud to present the most relevant comprehensive fire-rated glass block wall system. It guarantees optimum fire protection and safety on projects of any scale.
In partnership with Australia's national science agency, the CSIRO, the Obeco team has been able to assess and update their range of fire rated systems. The CSIRO Assessment Number FCO 2779 Rev C now includes new reinforcing layouts and Fuchs Design glass blocks achieving a FRL of -/120/120, the highest fire rating available in glass blocks. The assessment comes with an updated fire rated drawing, now on offer for easier specification and detailing of projects.
With Obeco Glass Blocks, specifiers can rest assured with their purchase and installation of fire rated glass block wall systems with a quality that will exceed expectations. For more information, contact Obeco Glass Blocks or visit www.obeco.com.au today.