Industrial Doors Open for Business from Premier Door Systems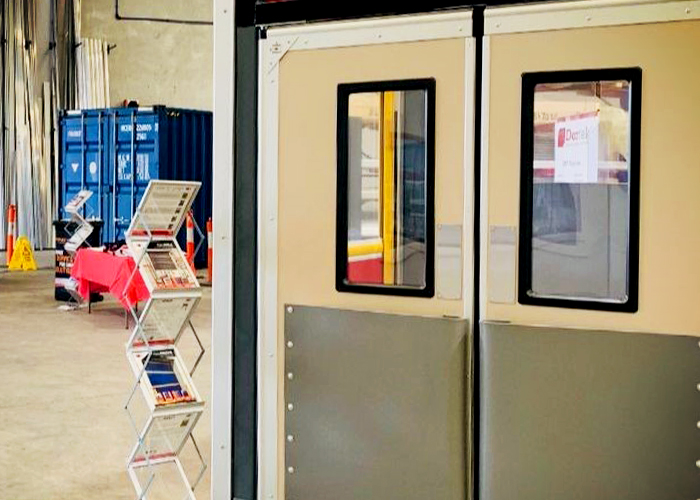 Australian owned and manufacturing locally since 1989 - we aim to survive this!
Like everyone, we are experiencing the impact of the current COVID-19 bans and restrictions, so we understand the importance of structuring a business as usual type strategy to best cope with this now, and well into the future.
During this difficult time, please be assured that Premier Door Systems is still 100% open for business! Our supply channels are intact, we have stock, we are manufacturing, we are installing, and our service vehicles are still on the road.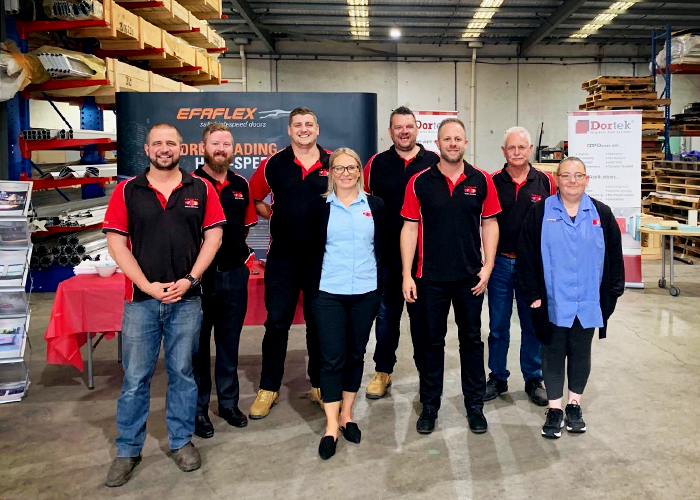 We are on-hand to assist you. We highly value each of our customers and are proud to continue to offer you access to our full range of Industrial Door Solutions, supported by local sales & service Australia wide. Including;
Rapid roll doors.
Traffic doors.
PVC strip curtains.
PVC swing doors.
Hygienic doors.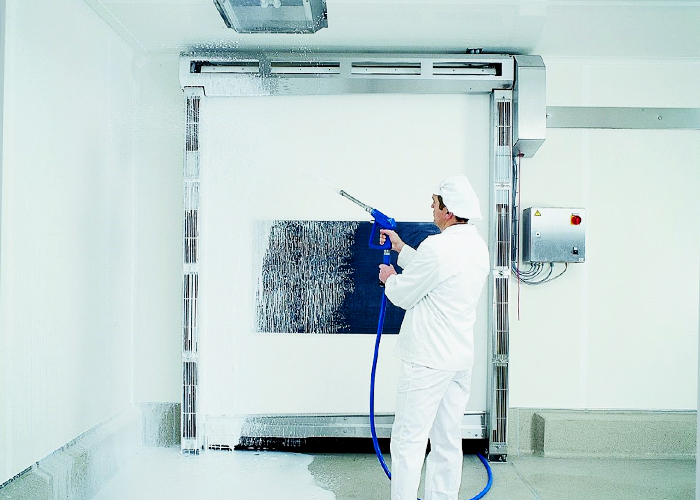 "We aim to survive this both 'Health & Wealth' wise, for all our PDS families, and also the wider community... ALL OF US together. We will strive to continue to do our best in this terrible time," said Marcus Tutty, Managing Director.
Find out more by visiting www.premierdoors.com.au today.