Energy Efficient HVAC Retrofits by Polaris Technologies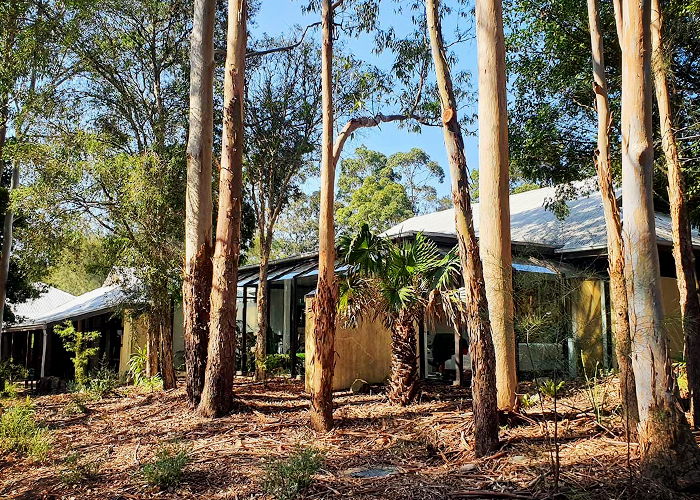 Polaris Technologies are your experts in energy efficient HVAC retrofits. Their Hideaway 10kW ducted inverters are typically used to replace redundant R22 rooftop units. Polaris' Intelligent Series 36kW ducted split systems are ideal for HVAC upgrades utilising existing pipework. Featuring Engas M60 hydrocarbon refrigerant, both Polaris Technologies Hideaway and Intelligent Series HVAC systems boast high performance and energy savings in excess of 65%.
Additional sustainability is achieved due to the reuse by Polaris Technologies systems of already installed ductwork. In most cases, only minor modification is required to simply and successfully retrofit your aged HVAC units with a Polaris Technologies energy efficient solution. Plus, customers report extra cost savings due to comfortable ambient temperatures being achieved within 30 minutes despite high humidity conditions outside.
For more information regarding Energy Efficient HVAC Retrofits by Polaris Technologies, visit polaristechnologies.com.au.