Smooth Roller Blinds - Mytec by TOSO Australia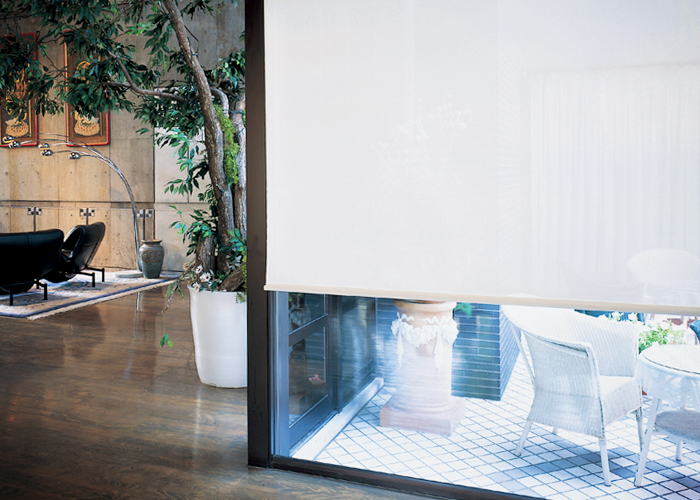 A good smooth roller blind plays an important role in interior design; Not only will it add to the finish of your window, but will also provide easy operation and reduced maintenance. Designers and homeowners seeking a reliable and cost-effective smooth roller blind solution need look no further than the Mytec Smooth Roller Blind by TOSO Australia.
A result of smart innovation, Mytec Smooth Roller Blinds features an excellent mechanism that has been tested for 10,000 up and down movements. Two of its operational systems, the chain drive system and spring drive system, make for faster and lighter operation with fewer pulls of the chain. Very smooth to operate, Mytec is particularly ideal for care facilities, although it is commonly used in residential and commercial application that are require aesthetically pleasing yet functional interior upgrades.
Mytec Smooth Roller Blinds come in four colours: White, Warm White, Grey, and Black. For more information, contact TOSO Australia or visit www.tosoaustralia.com.au today.