Labour Hire Solutions Australia by Bellis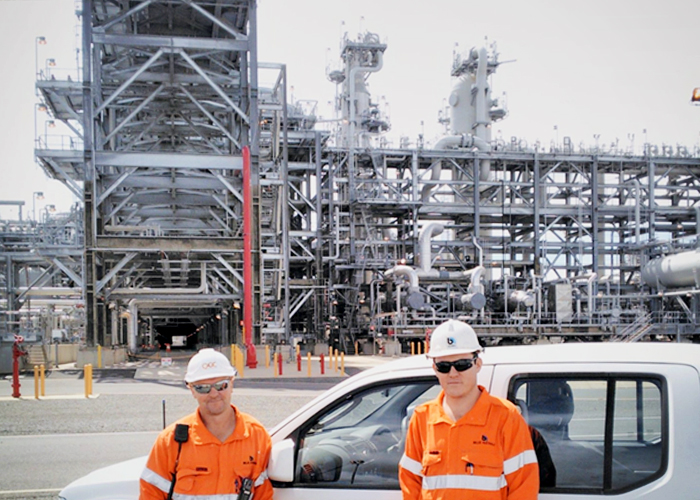 Bellis Australia, leaders in the LNG industry since 1982, also supplies reliable labour hire solutions to the engineering and construction industries. They specialise in supplying skilled and general labourers whether for short- or long-term projects, full crew or individual hire, as well as providing HR and logistical support for the position.
Organising temporary labour can be a tedious task. That's why Bellis Australia, with their over 35 years of experience working on industrial and construction sites, offers their trusted recruitment services to effectively take it off your plate and help you find the staff you need. When you specify Bellis, their team will provide complete HR and personnel requisites for projects that require individuals for small jobs that only need one specialist, or a full crew. Supervision can also be supplied.
Bellis' sizeable pool of workers are fully trained and qualified for whatever job you may require, including high-qualified specialists. These include sheet metal workers, home insulators, scaffolders, welders, boilermakers, painters, blasters, and other tradespeople. Medical tests as well as drug and alcohol screening are available to be implemented as required. Reach out to Bellis to learn more about their dependable labour hire solutions today. Head over to www.bellis.com.au.