Pet Stain Removal from Carpets with Bio Natural Solutions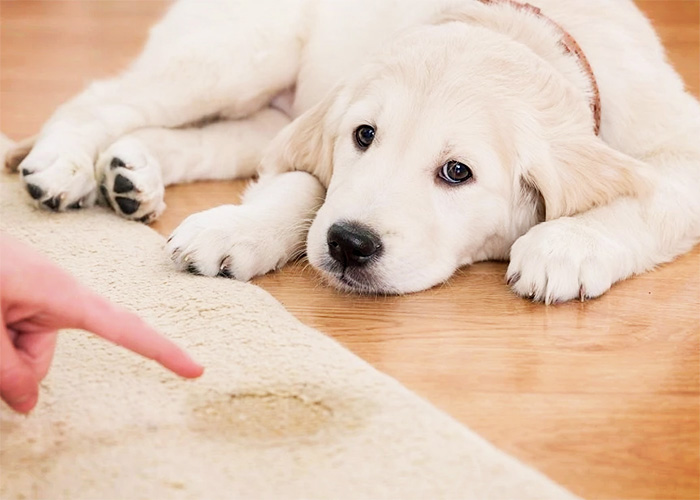 All pets are great for companionship but some of them are more hard work than others and require additional patience. Cleaning up after them can be frustrating, especially when it comes to "accidents" comprising stains and odours left on floors or furnishings. Today, pet stain removal from carpets is made easy with Bio Natural Solutions' Wee Off™ Bio-Bacterial Stain & Odour Remover.
Wee Off™ by Bio Natural Solutions is an effective and environmentally-friendly way of eliminating stains and odours from most fabrics. This innovative product is excellent for the removal of common unwanted odours or stains caused by animal or human urine, sweat, vomit, blood, faeces, and other bodily fluids. It is also great for the clean-up of spilled coffee, tea, milk, juice, or soft drinks.
Wee Off™ eliminates stains and odours from almost any soft or hard surfaces. This proudly Australian made solution is ideal for carpets, mattresses, curtains, tiles, concrete, brick, wood, furniture, walls, synthetic grass, and urinals.
Find out more about Bio Natural Solutions' effective pet stain removal from carpets using Wee Off™ by visiting bnsolutions.com.au today!