Concrete Sandwich Panel Insulation for Ravenhall by CGS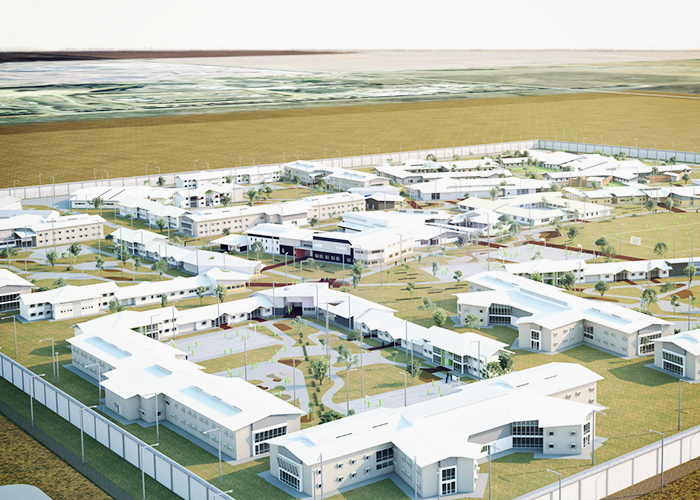 The Ravenhall Correctional Facility development in 2017 was the first extensive project in Australia to primarily use modular precast construction. For the concrete sandwich panel insulation, none other than a recognised premium insulating product was utilised: Composite Global Solutions' Thermomass.
Thermomass is the leading insulation system for use in modular precast, site-cast tilt-up, and cast-in-place projects. They help architects, designers, and specifiers create building envelopes that optimize energy efficiency, performance, and durability. Approximately over 10,000 square meters of Thermomass was used for the Ravenhall project.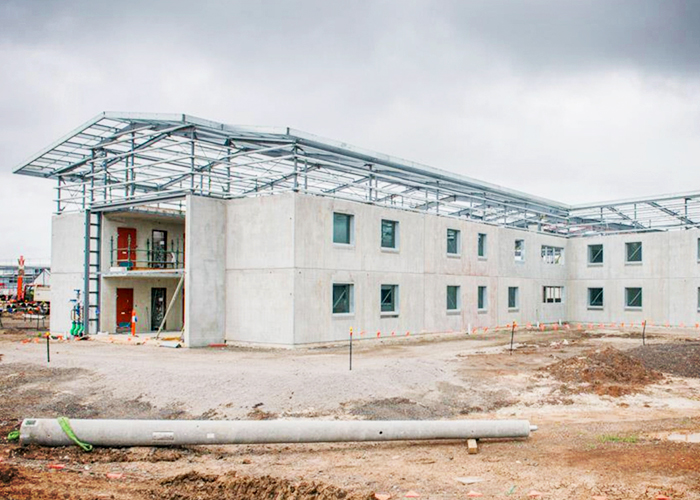 With over 40 years experience, CGS continues to lead in concrete sandwich wall technology and Thermomass has been used by hundreds of top-notch architecture, engineering, and construction firms all over the world. Thermomass concrete sandwich panels serve as an essential foundation for the excellent passive design of a proper thermally engineered building, such as the Ravenhall development.
For any queries on the use of Thermomass or the concrete sandwich panel insulation used in the Ravenhall project, please visit www.compositeglobal.com today.