Commercial Tiling Services Melbourne by Pante Tiling Group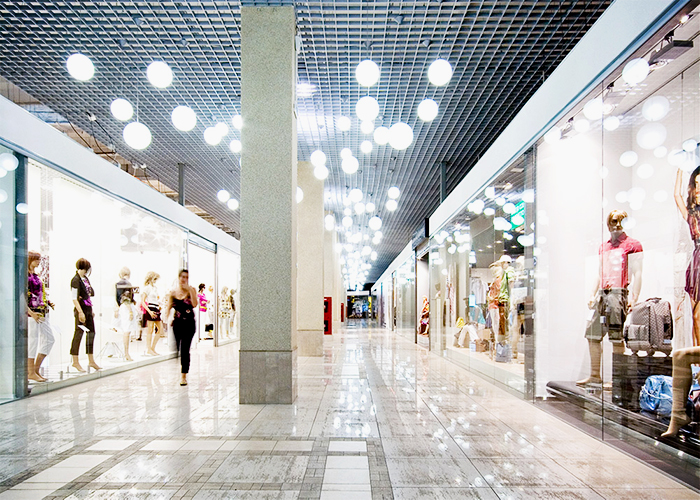 For complete professional commercial tiling services, Melbourne's Pante Tiling Group offers original results to liven up commercial spaces and to ensure your customers keep coming back for more. Pante Tiling Group understands that commercial tiling is a big investment and that floors in commercial spaces can create the ideal canvas to effectively highlight your business, products, or services. When designing for commercial projects, the company believes that there must be no room for mistakes and offers public flooring options with unique specifications to be executed flawlessly.
Pante Tiling Group's commercial tiling team uses their extensive training and expertise to provide a professional and stylish solution. They will help you create the right look for your business with tiled commercial floors that can withstand heavy foot traffic. The team can assist you with most commercial tiling projects including indoor and outdoor tiling, walls and floors, screeding, waterproofing wet areas, and much more. For more information on Pante Tiling Group's commercial tiling services, head over to pantetilinggroup.com.au.