Importance of Silent Exhaust Fans for Your Home by Schweigen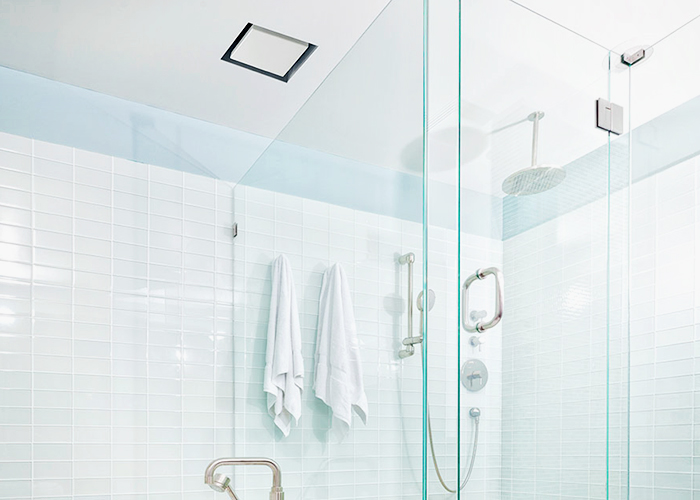 A bathroom is typically the wettest room in the house, with the steam from the bath or shower leaving a layer of moisture all over the interior walls and surfaces. By extracting this damp air out into the atmosphere, exhaust fans help keep mould and mildew under control, improve air quality, all whilst extending the life of your home fixtures;
Improves indoor air quality.
Keeps mould and mildew under control.
Prevents dripping stains on paint.
Extends life of your home fixtures.
Extends life of timber fixtures and furniture.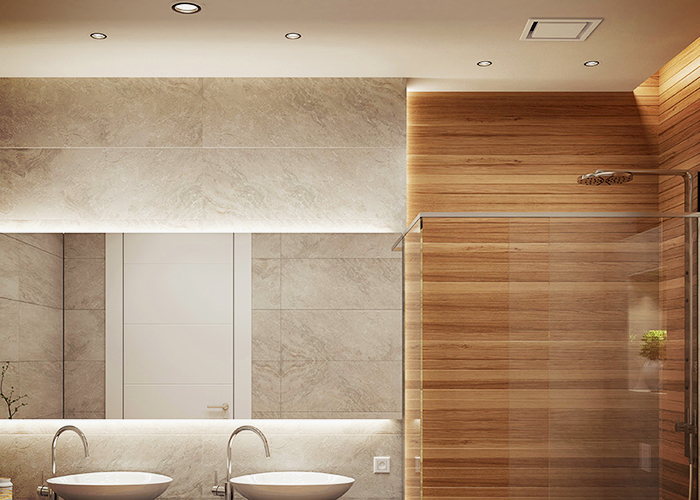 For a host of health reasons, the best place to duct an exhaust fan is out to the atmosphere and not into the ceiling cavity. This is because hot steam condenses as it meets the cooler air in your roof (typically during mornings and evenings when you wash), leading to dampness and mould over time.
One of the quietest and most energy-efficient domestic air extraction systems available on the market today is the Schweigen Silent Exhaust Fan - powered by the patented Isodrive® motor system. It incorporates a German-made fan that is installed outside your home so it's absolutely silent where air extraction happens.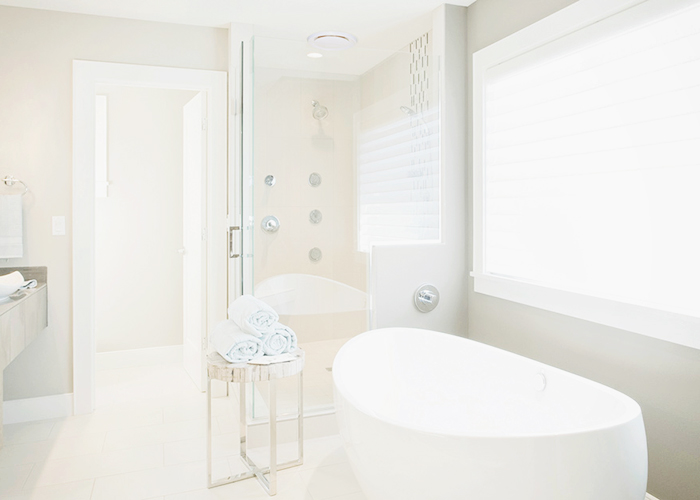 The Isodrive® whisks away odours, steam, stale air, and humidity in seconds with 650m³/hr airflow - performing air extraction in one rapid energy-efficient pull so steam does not have time to condense, not even along the ducting. Best of all, it does it silently so there is no noise pollution to disturb the sanctuary of your home.
Schweigen Silent Exhaust Fans are available in a range of vent styles and finishes and are suitable for use in almost any room in your apartment, townhouse, single or multi-storey house to effectively deal with odour, moisture, and ventilation issues. They even come with optional venting kits so two adjacent rooms can be vented at the same time with just the one unit.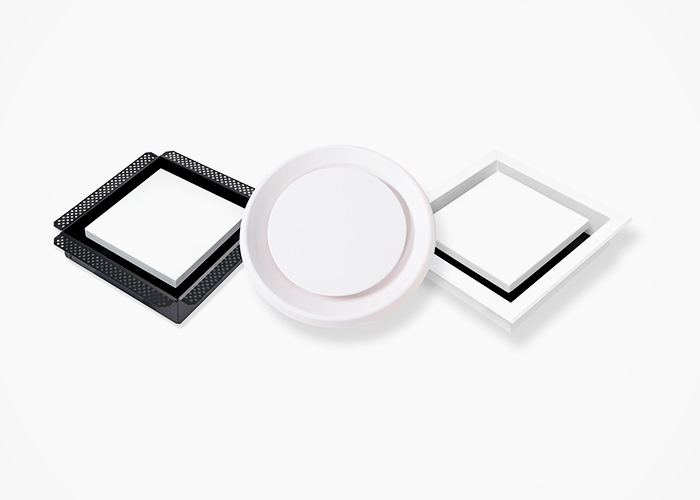 Powerful silent extraction by the Isodrive® motor system mounted outside the home for silent operation indoors.
Multi-purpose ventilation suitable for use in the bathroom, bedroom, toilet, garage, wine cellar, laundry room, and more.
Flexible installation through the roof or wall of your apartment, townhouse, single or multi-storey house.
Breathe Easier
Like what you hear? Chat with us to get your home ventilation concerns addressed, and you can rest assured dealing with the brand behind Australia's bestselling silent rangehoods and exhaust fans. For more information, contact us via www.schweigen.com.au.